We are home from our four day birthday celebration trip. The sprites are tuckered and ready for some snuggling. With their own blankets in their own cribs.



We went to spend my birthday with my parents in Houston. It's truly grand to be with your parents on your birthday -- a day that is not only important to you, but also one of the most important to them as well! I loved being with them.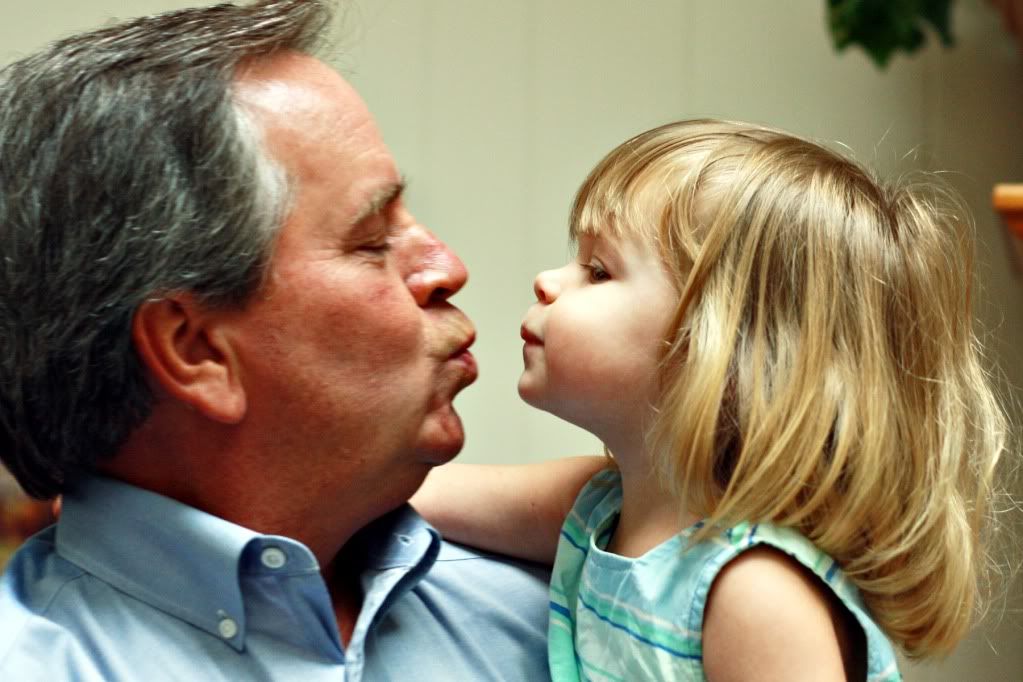 They hosted a little pool party for me and then took my out to a very fine restaurant for dinner -- they even paid for the babysitter!

The party, however, was all about seeing friends and blessing the babies.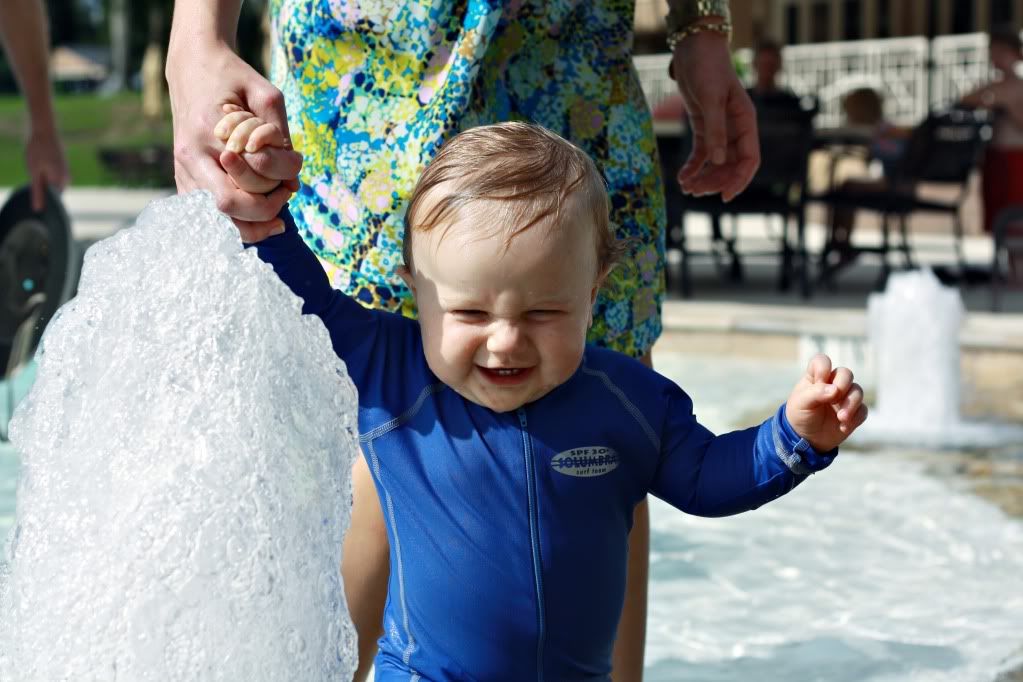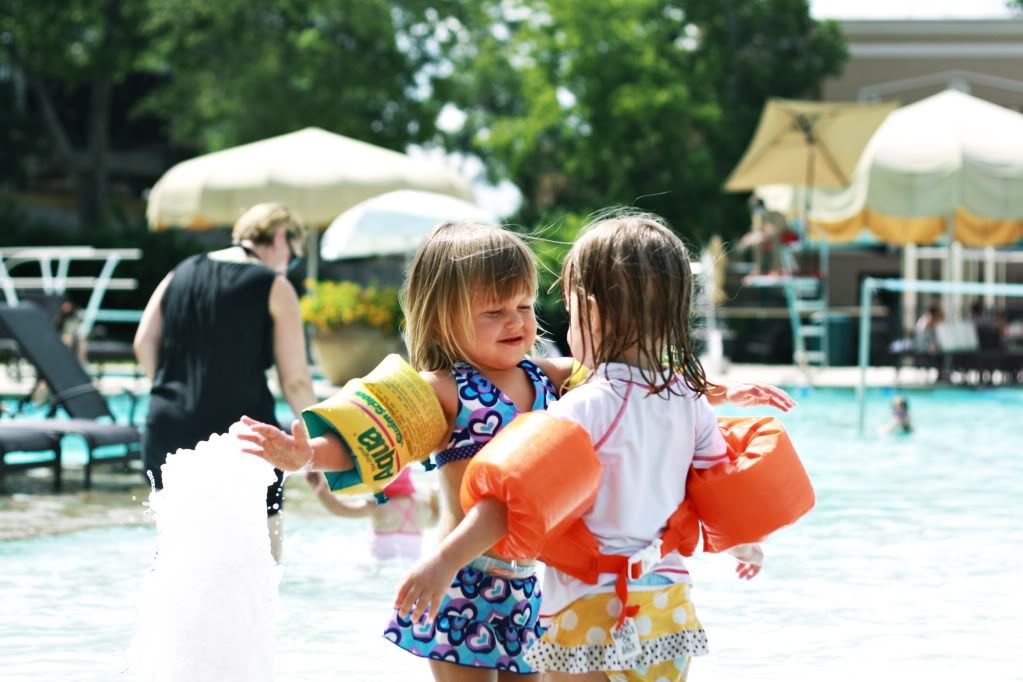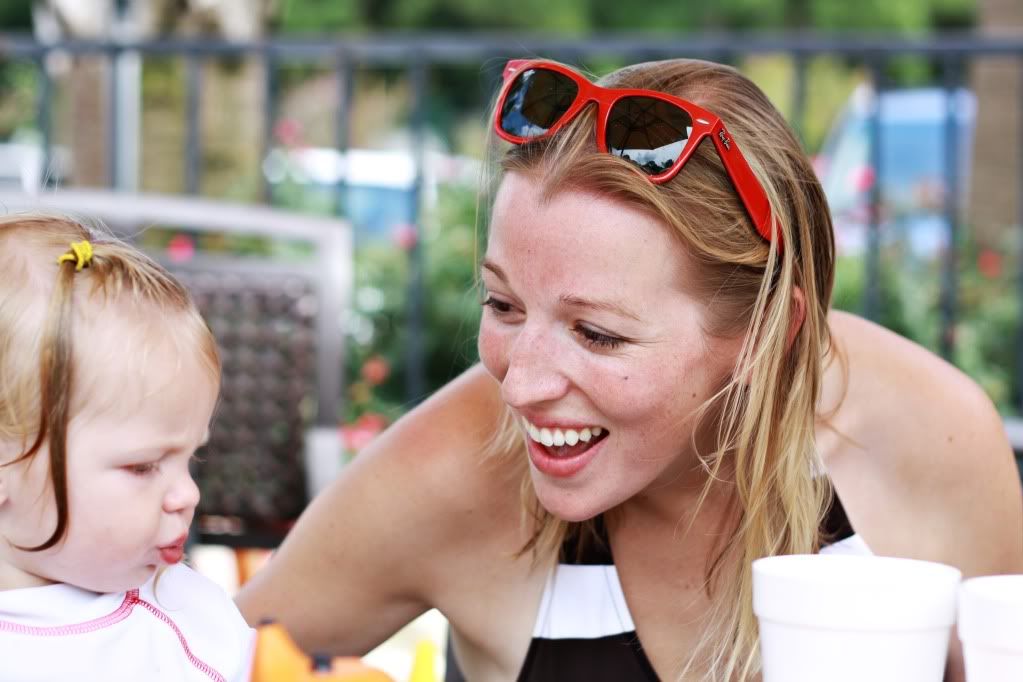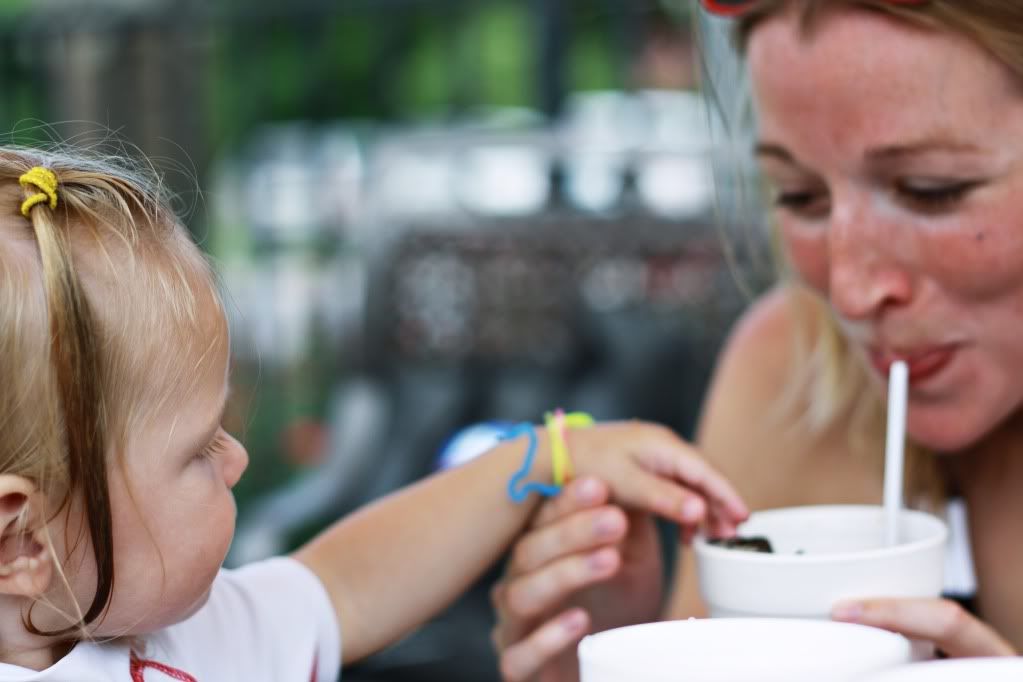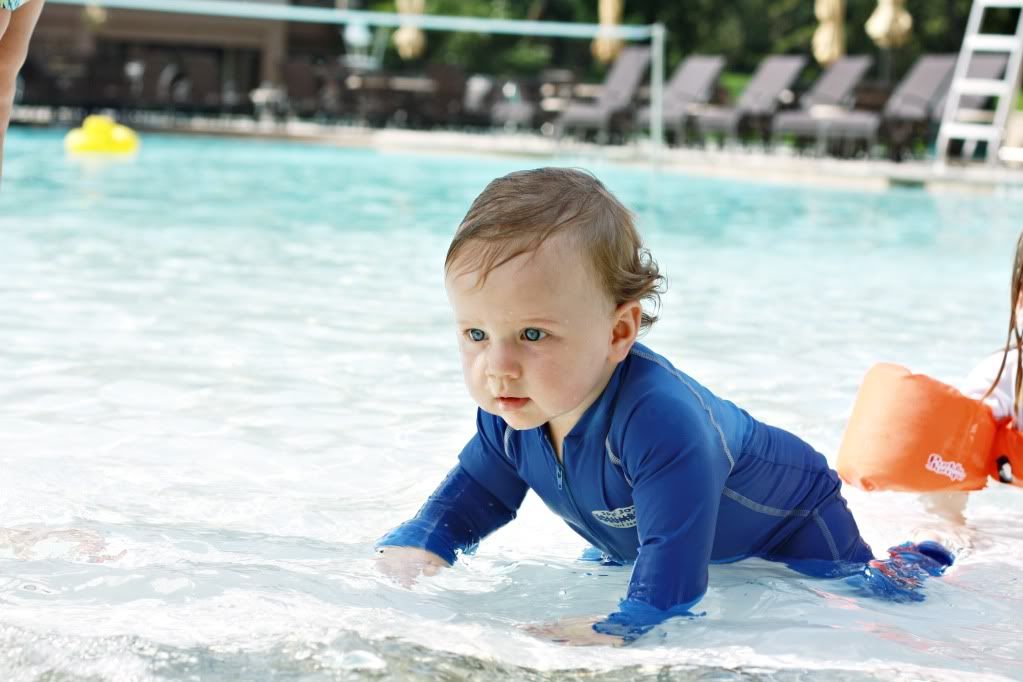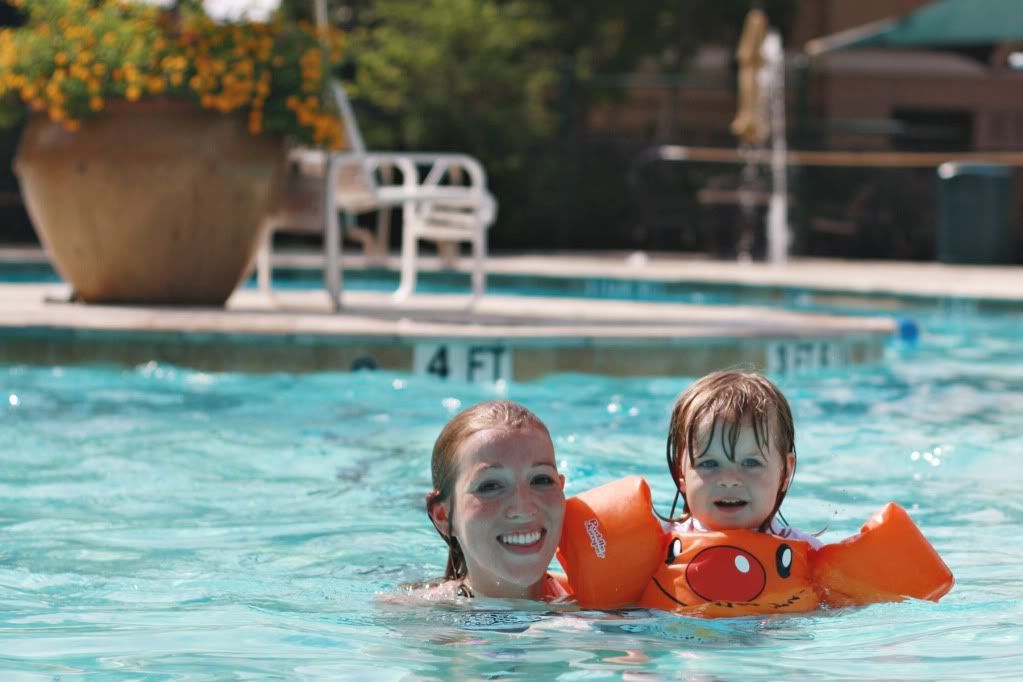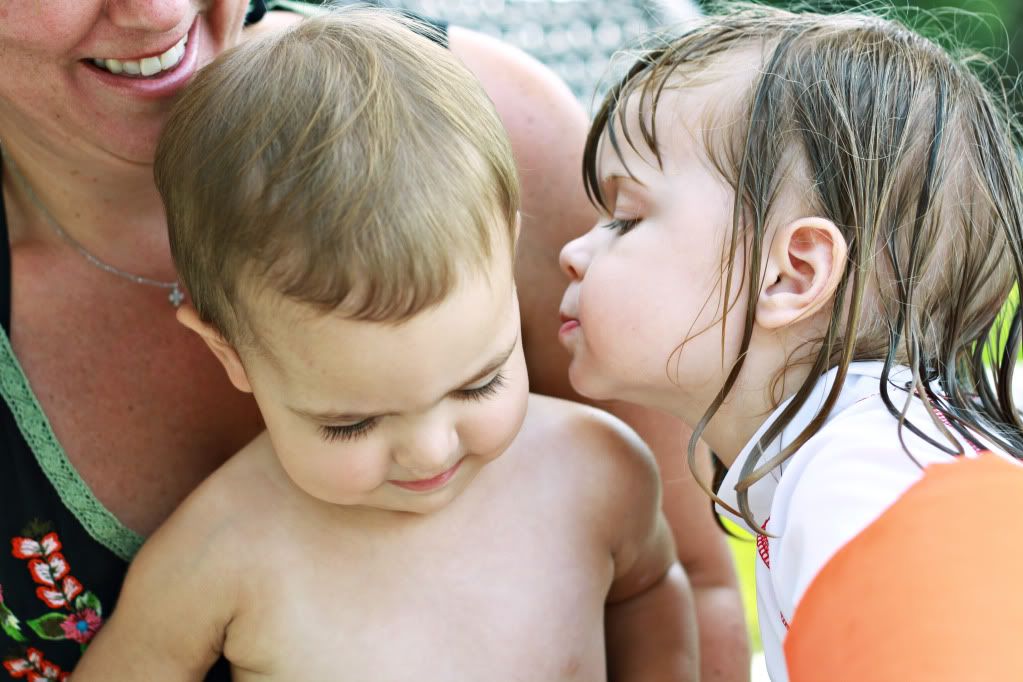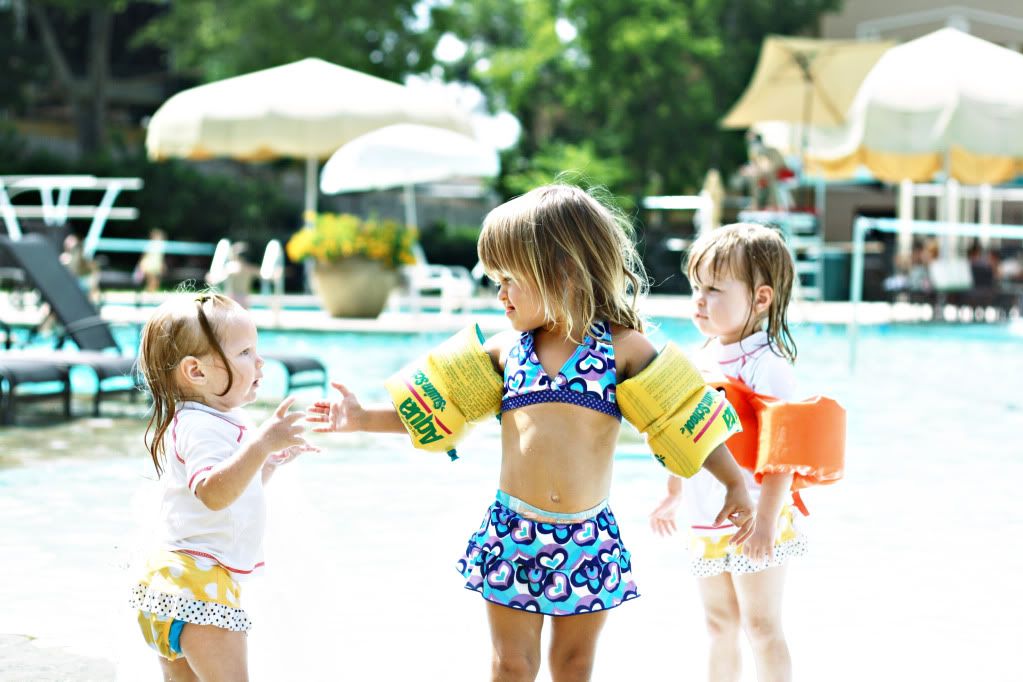 Here is the family right before my birthday dinner -- we laid the girls down in their new matching pajamas (thanks, MOM) and spent a night on the town!



And then we came home and I was treated very well!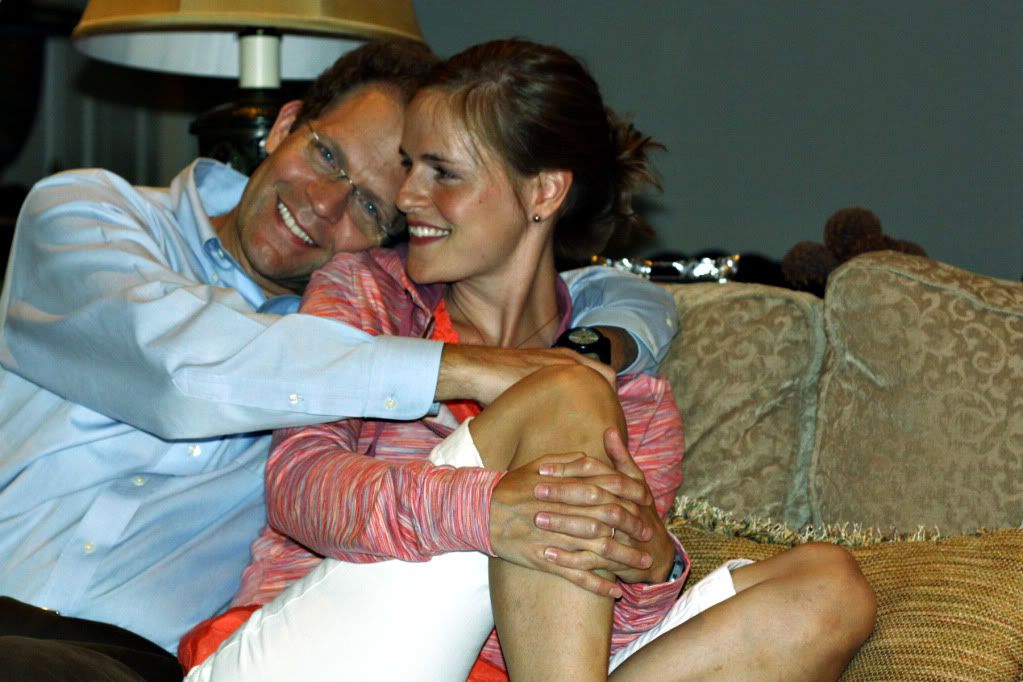 Thanks to everyone who helped make my birthday so special!