We put a baby pool in our backyard Saturday. We spent practically all day in it.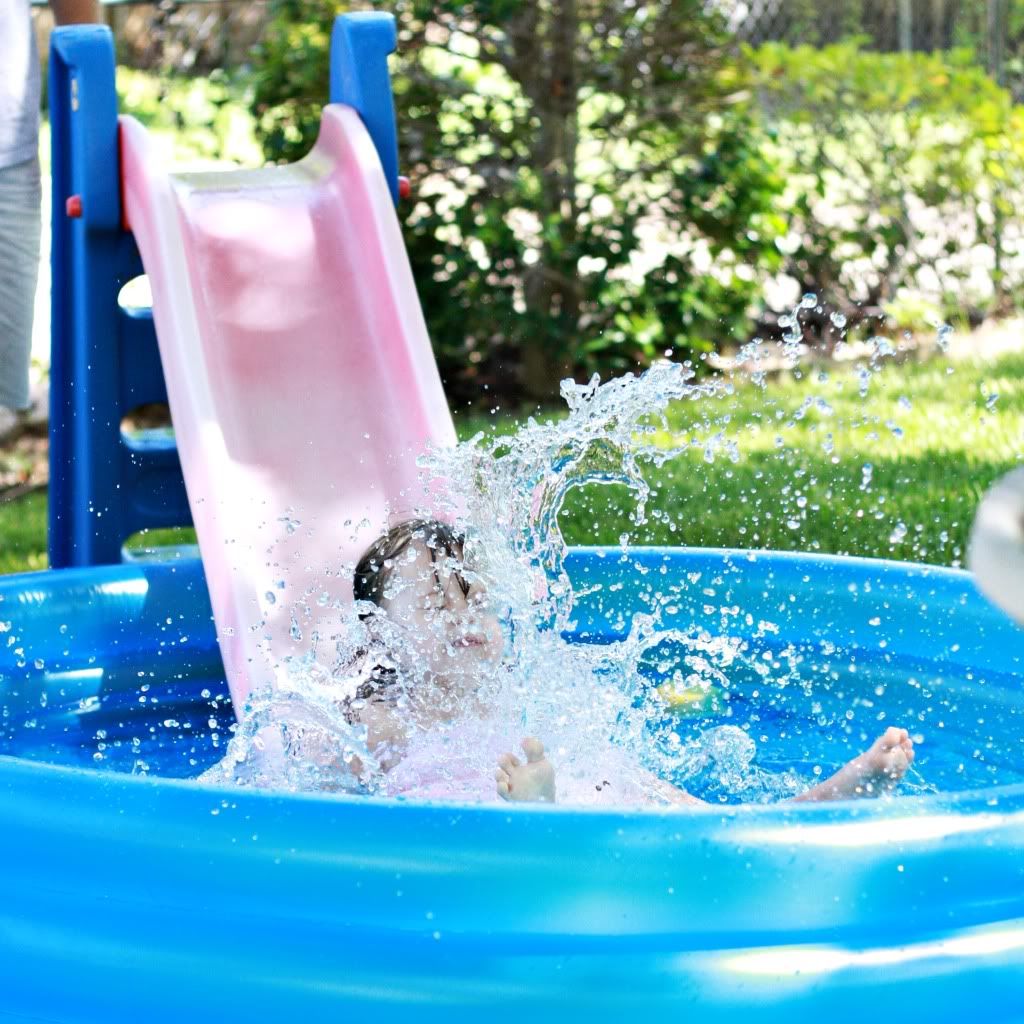 We put a slide in and everything.




Stella would slide in and then look like she has just gulped half of the pool down her throat. She is so tough.



Margaret is so completely convinced that she is Stella's mama. She is touching her or confiscating from her all the time!






Chalkings