I got to shoot a one day old lamb today. His (her?) mama was NOT too happy about me coming in there with my loud baby strapped to my back wielding my camera.

Thanks to Haley for letting me shoot and helping me wrangle the kids (humans).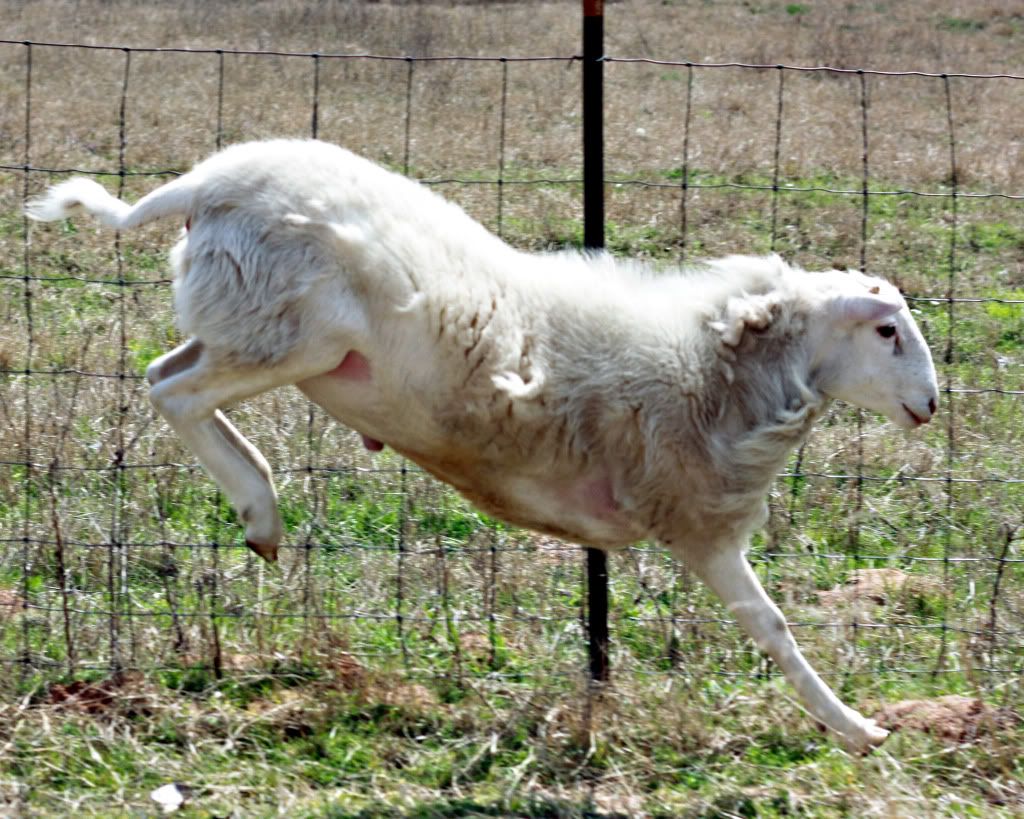 Mama ran away, and then I got the goods.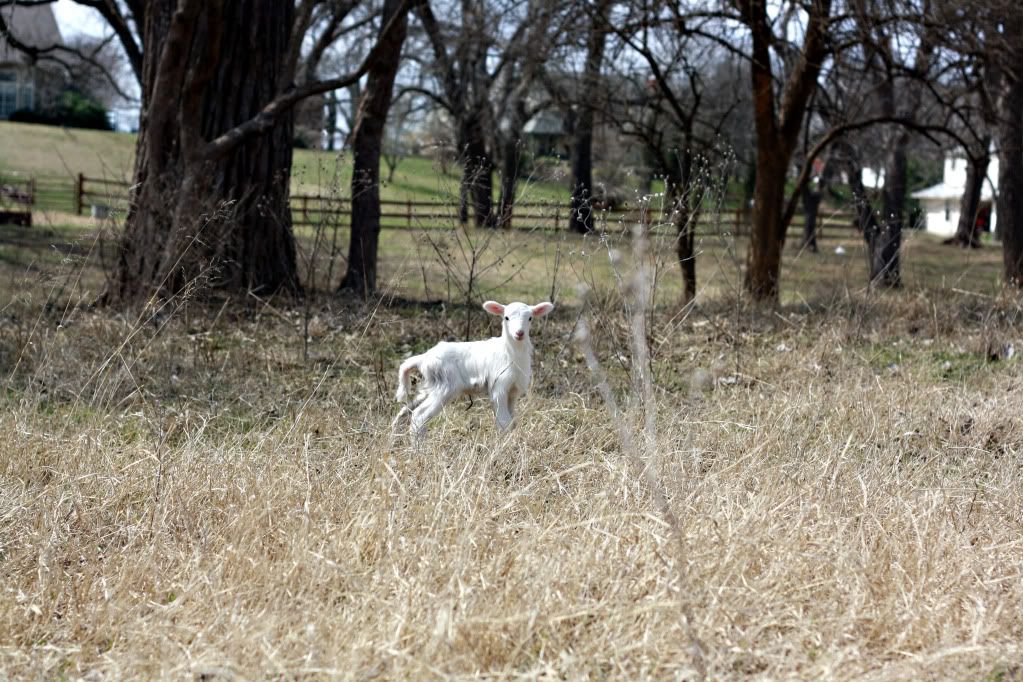 You can still see that sweet little umbilical cord.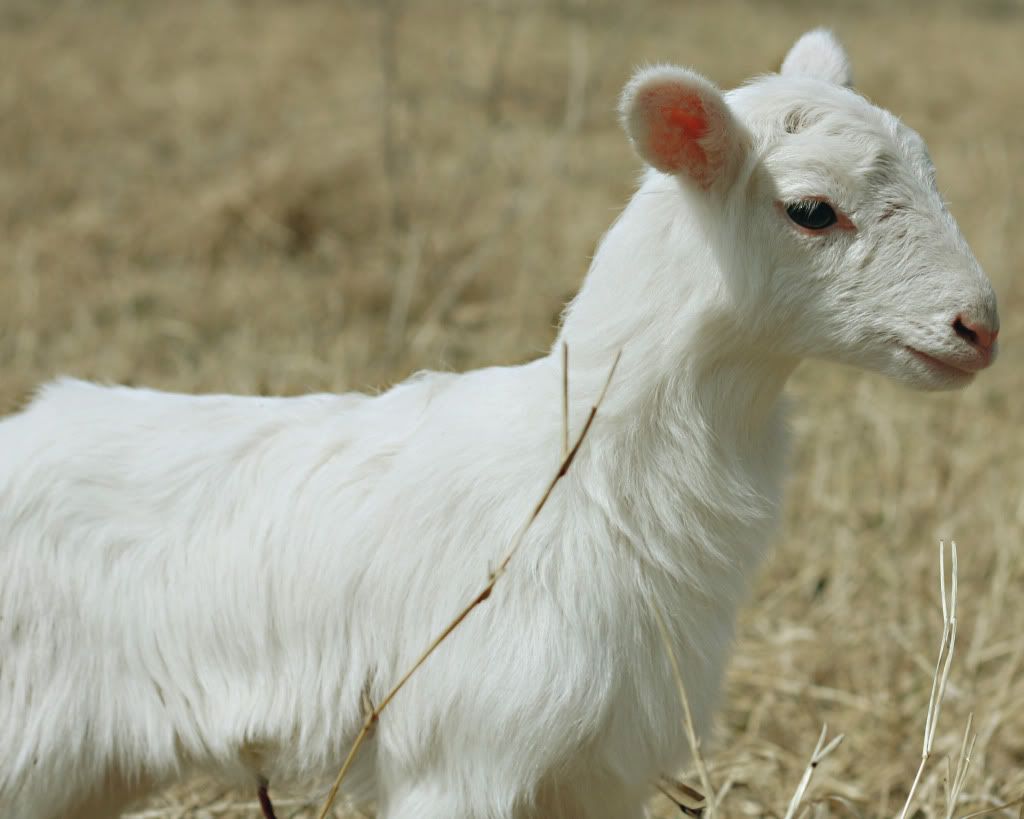 I resorted to doing a lamb call to get him (her?) to come back over to us. Haley joined right in like a trooper, maybe just to make me feel better about being a nut.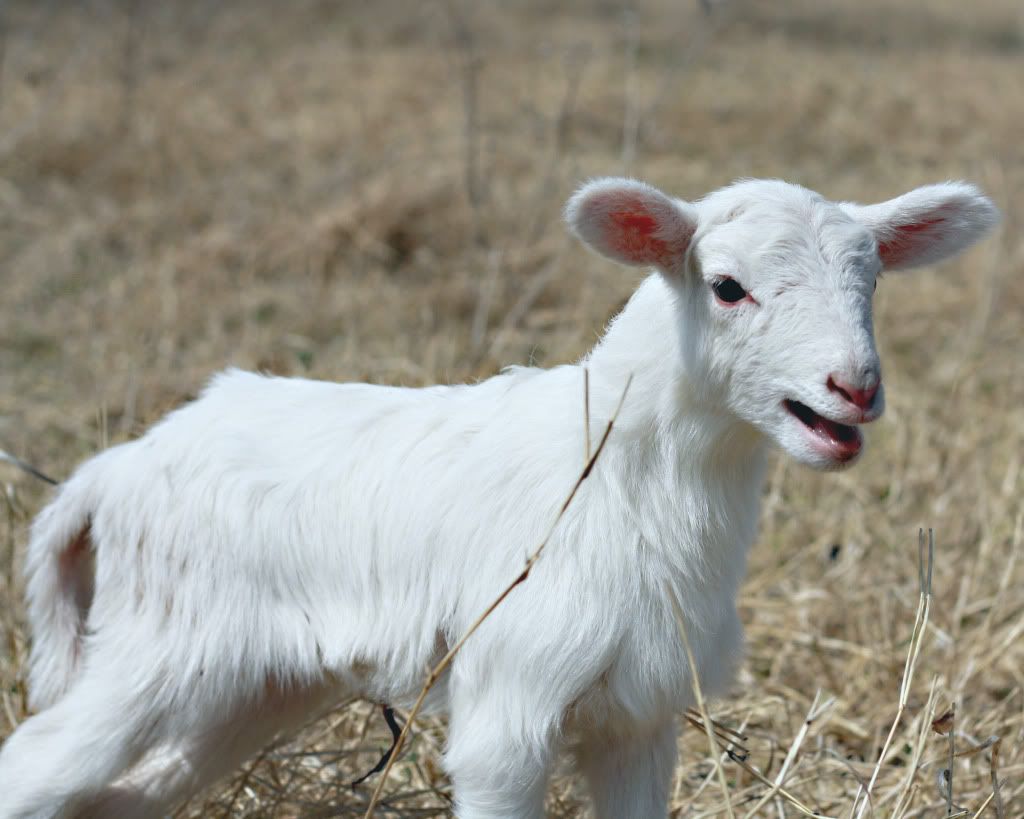 He (she?) baah-ed right back. What a lamb.




Then mama came back to get her little lamb and the shoot was pretty much over.




Margot sang Mary Had a Little Lamb all the way home.