Stella is on the mend now. I'm still dragging. She has been gulping down the milk and sleeping like a champion.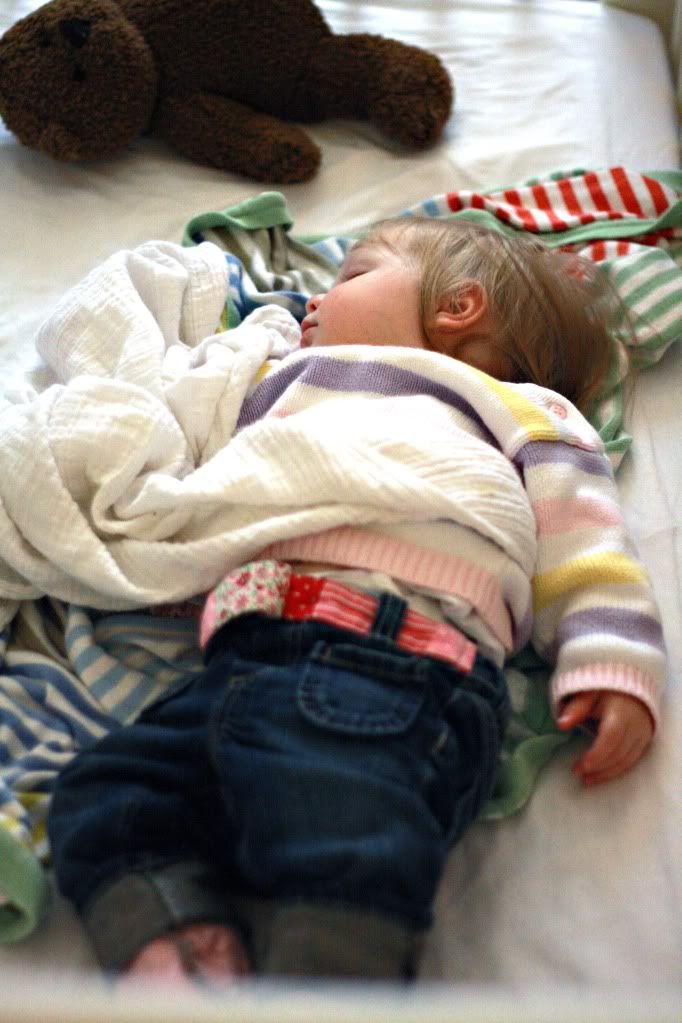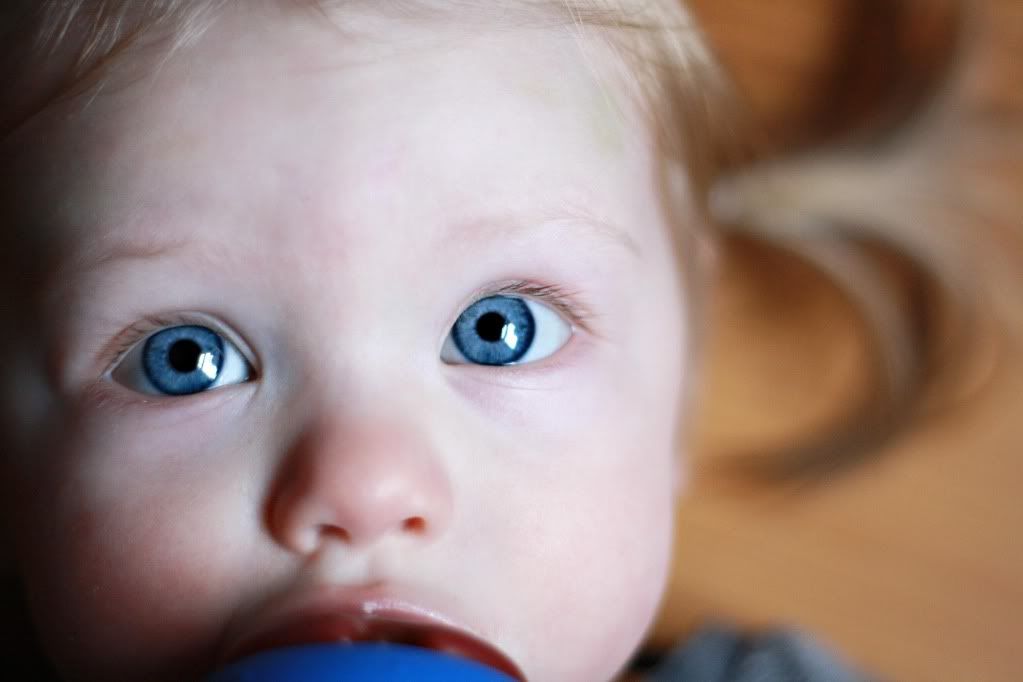 This is what happens when the milk is gone ...



Here she is drinking like a big girl





THis morning we built a library during Stella's naptime; It even had a circulation desk (my idea). Her people were walking amongst the stacks happily. Then something terrible happened.




We're expecting my parents tomorrow. I'll be back Monday!