The days with my girls are such fun! Lots of smiles, songs, hugs, and just fun in general. Margot is just getting into the wanting to be held mode (something that usually happens ... well, around birth). So she's two years late; it's still magnificent. Stella is still nursing and prefers to nurse while lying in my bed. It's a great way to insist on a bit of rest for my legs every few hours and insist on some good one-on-one cuddling time with the Constellation. They are such fun together BUT they are NOT always happy!

The scowl of a two year old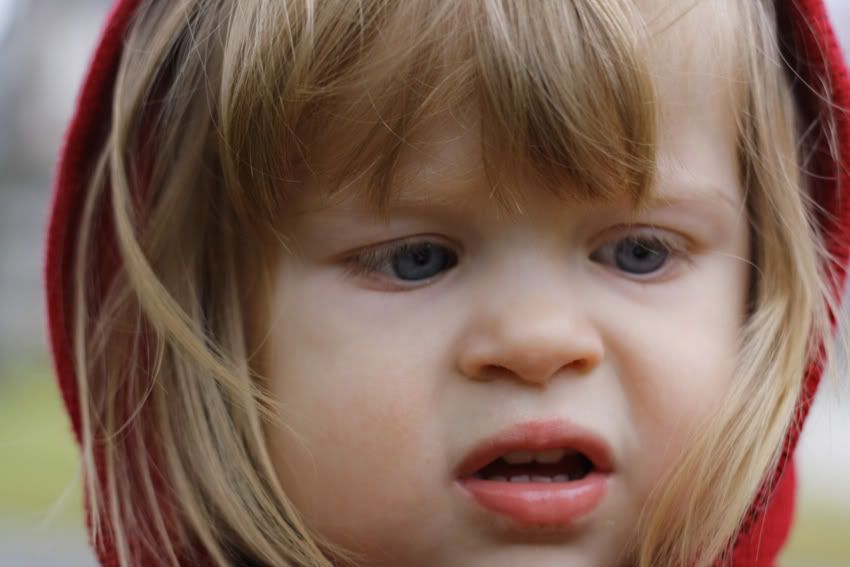 The scowl of a teenager on the face of an 8 month old baby!




Feel free to link up a picture of your own little scowler in the comment section. It's crazy but I think we will actually want to remember the scowls!