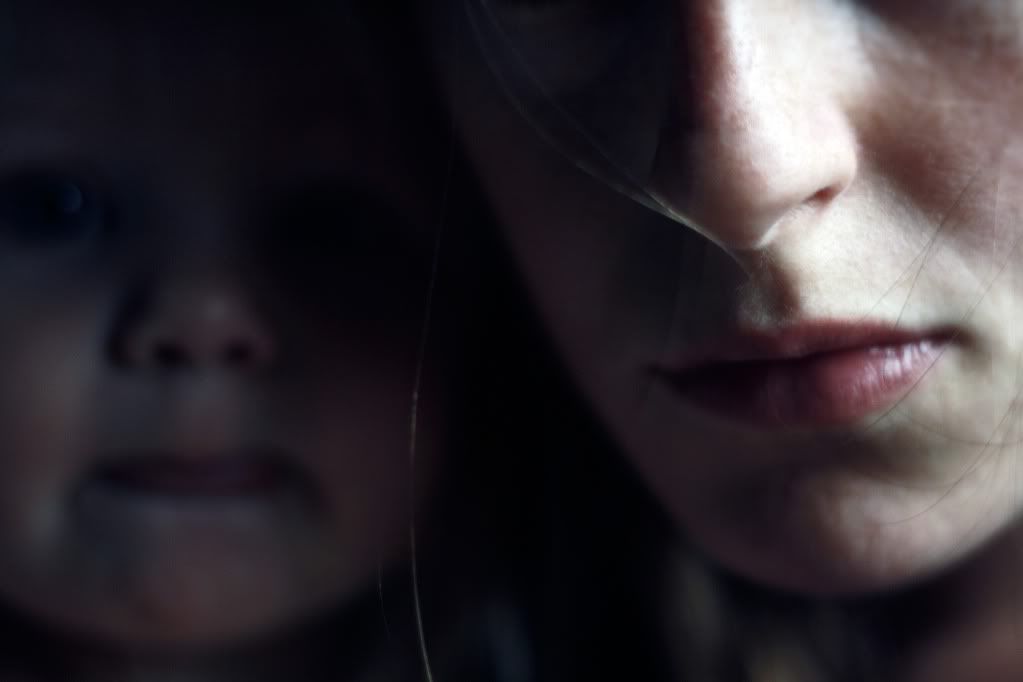 My Stella dear has such personality. She is determined and coordinated.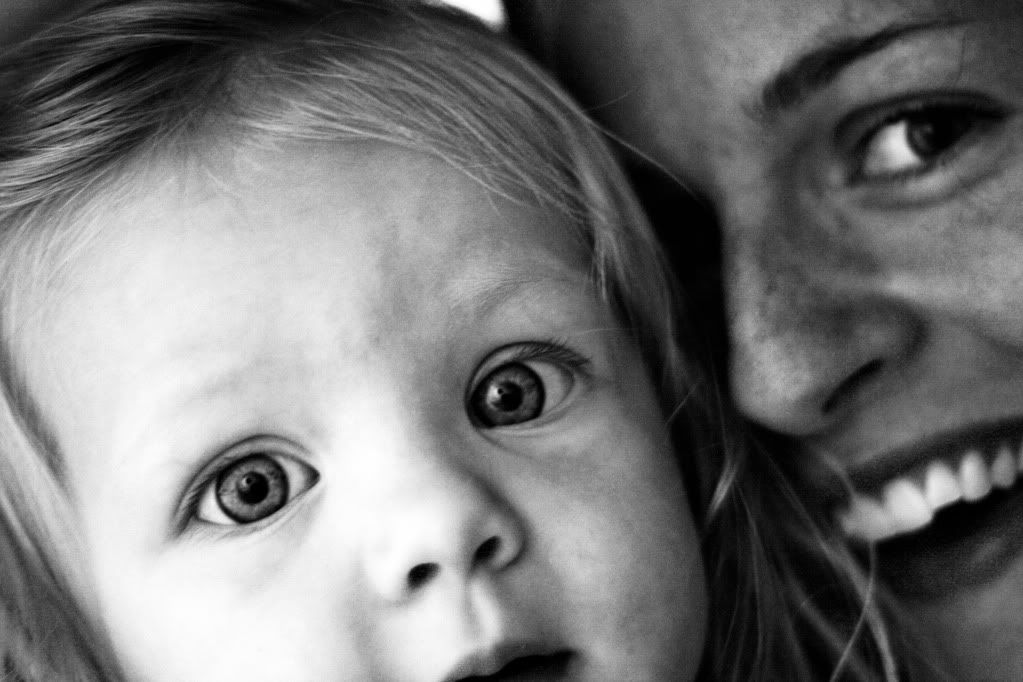 Strong and very happy.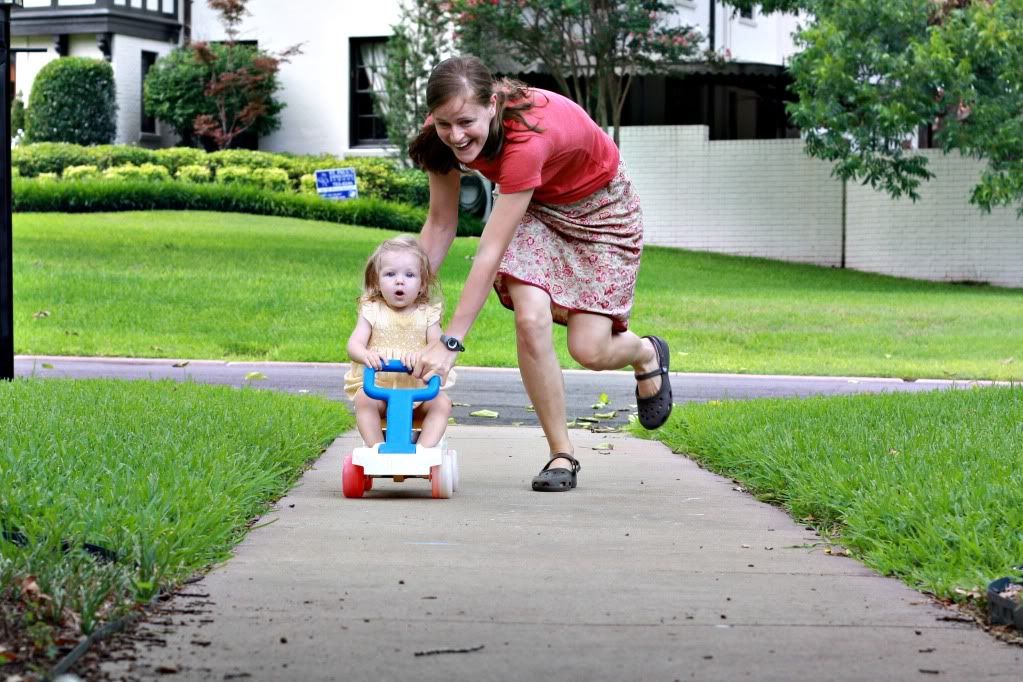 Up for almost anything.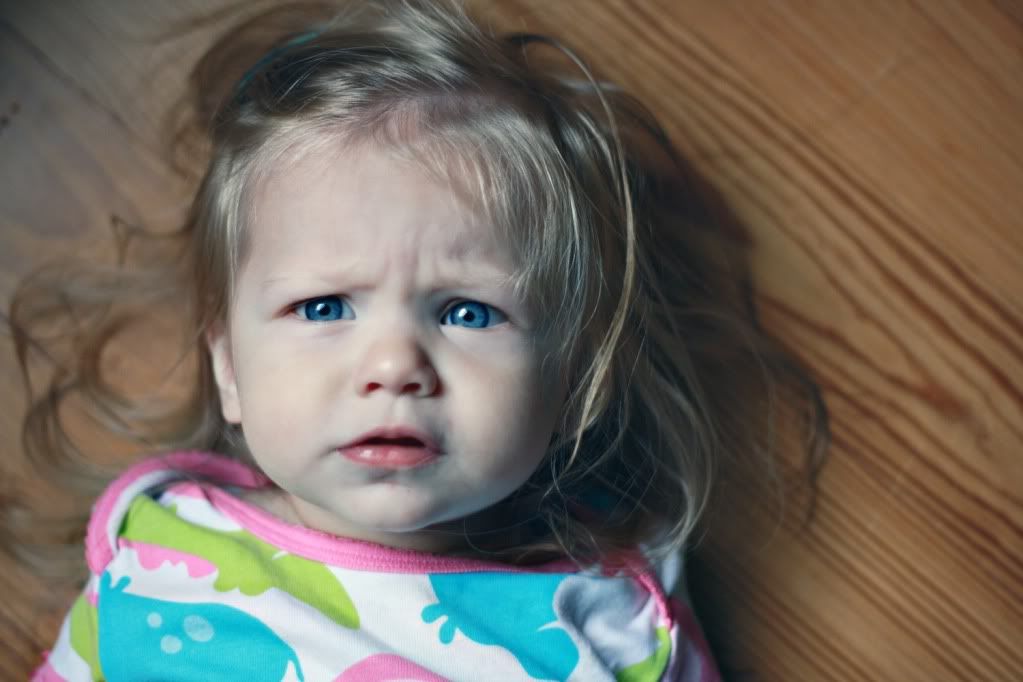 Not really into doing what you want her to do just because

But relatively obedient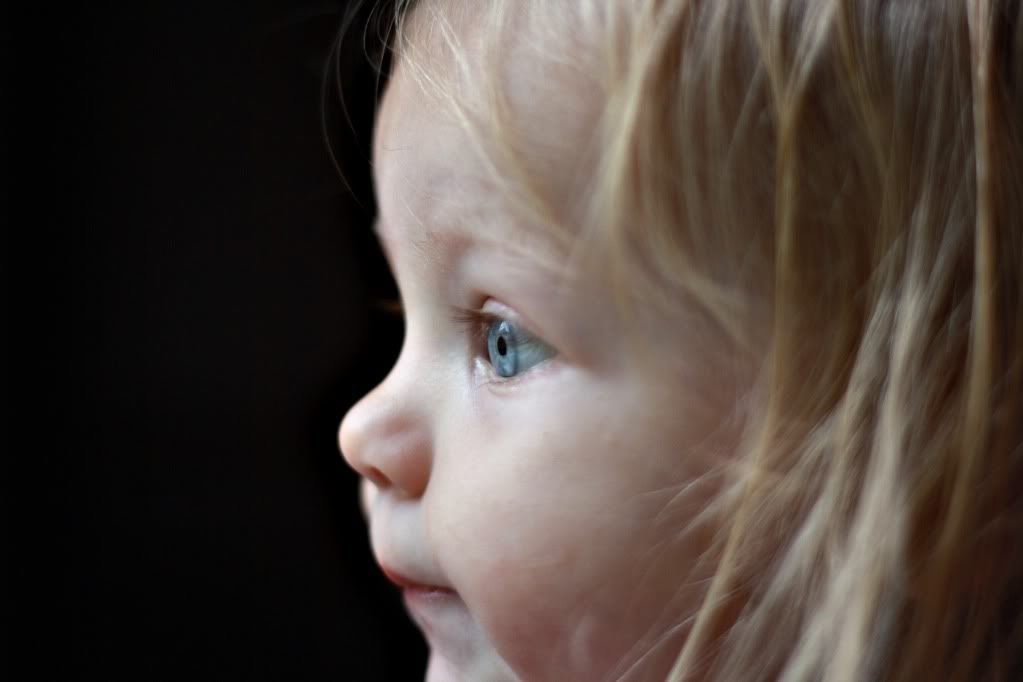 Loves getting hooked into a good stare.

Uses most anything as a phone (you'd think her mama talked on the phone alot, but I DONT! I don't know where she got this).

Easily amused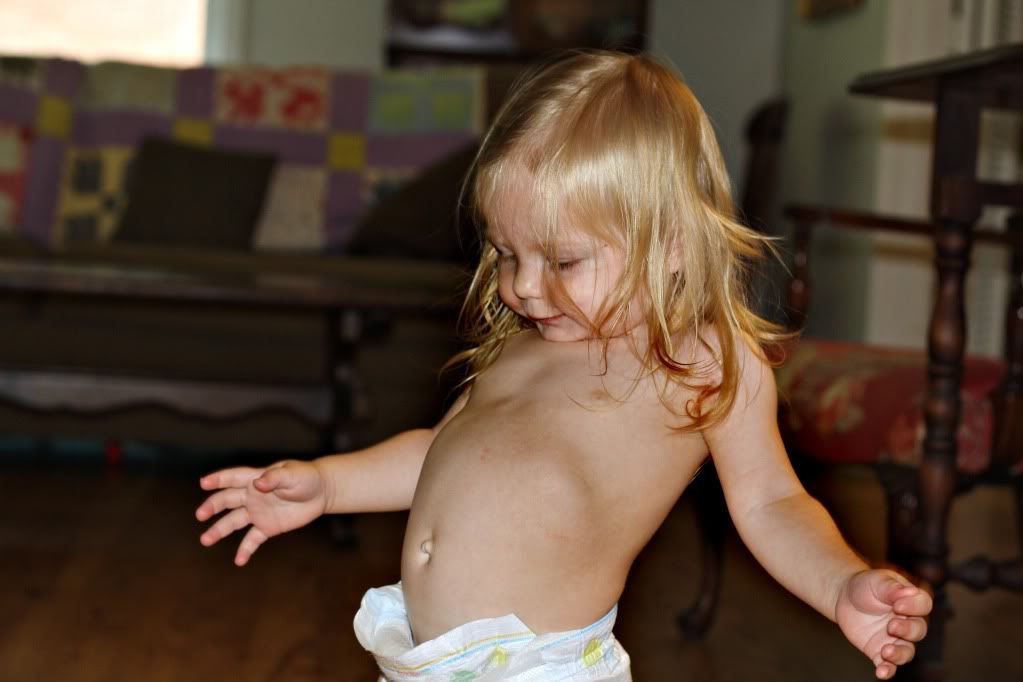 A little bit crazy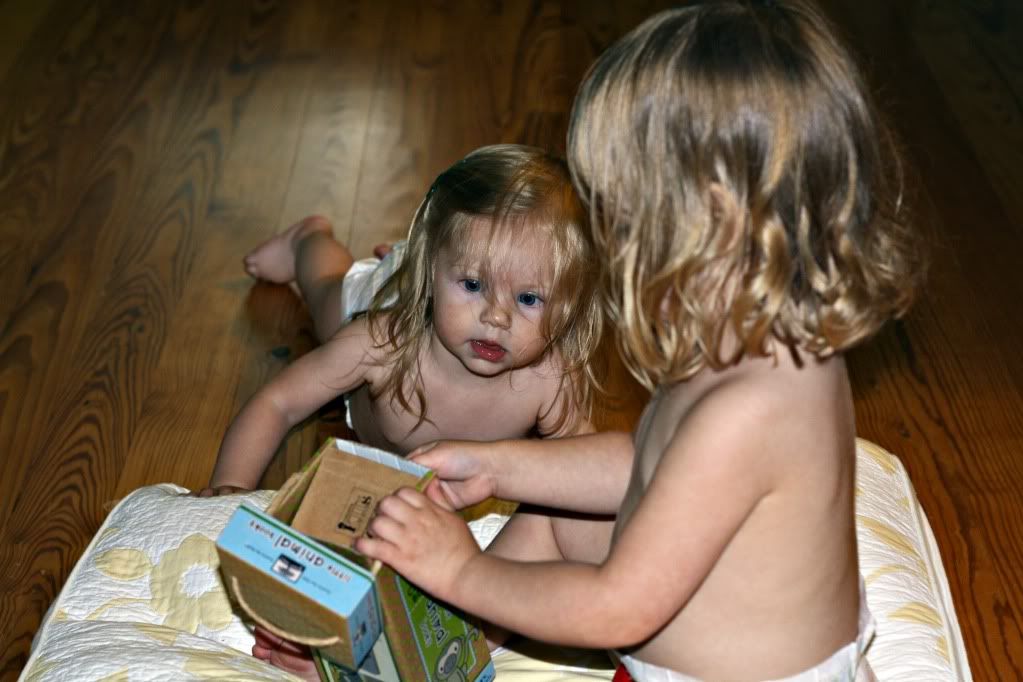 An adoring sister and an attentive student of Margaret's

And tougher than any baby I've known.