A few more from the lake and some from yesterday evening: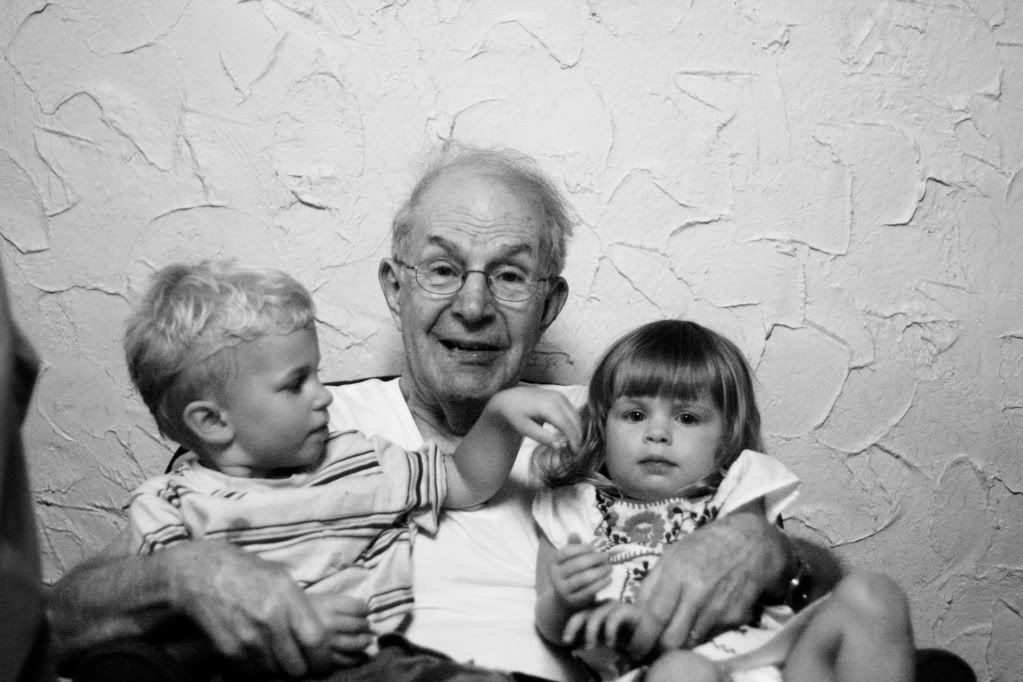 Granddaddy with the two two-year-olds. They love him so much! Happy birthday, Roy!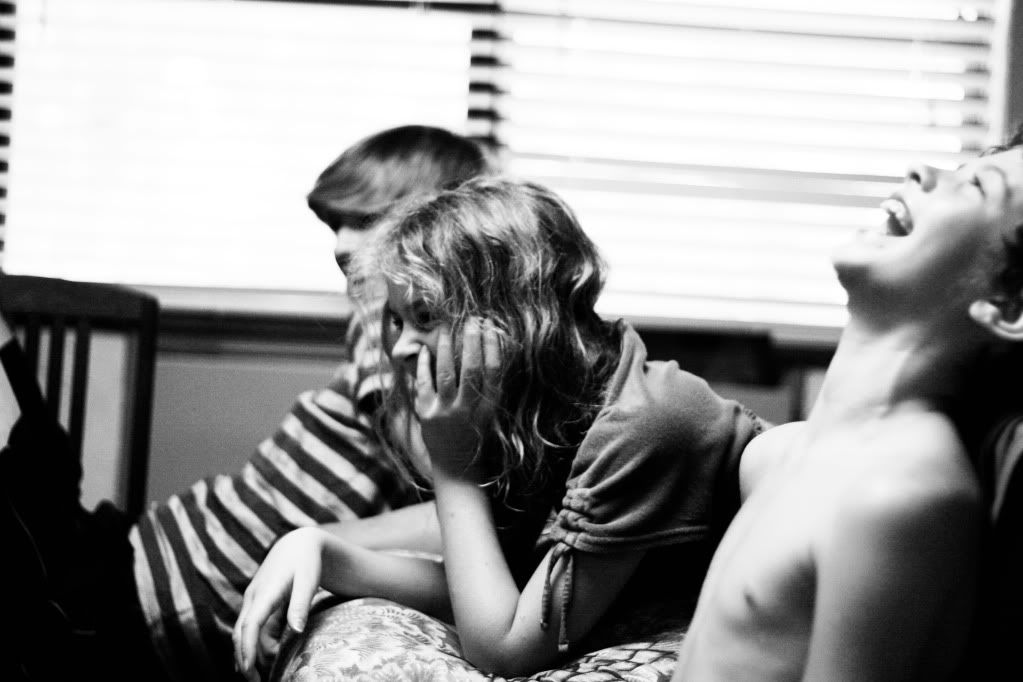 Three charming cousins. I love the look of each of these cousins as they sit and observe the conversation(s).



All the grandchildren (except my own kids) celebrating granddaddy's birthday.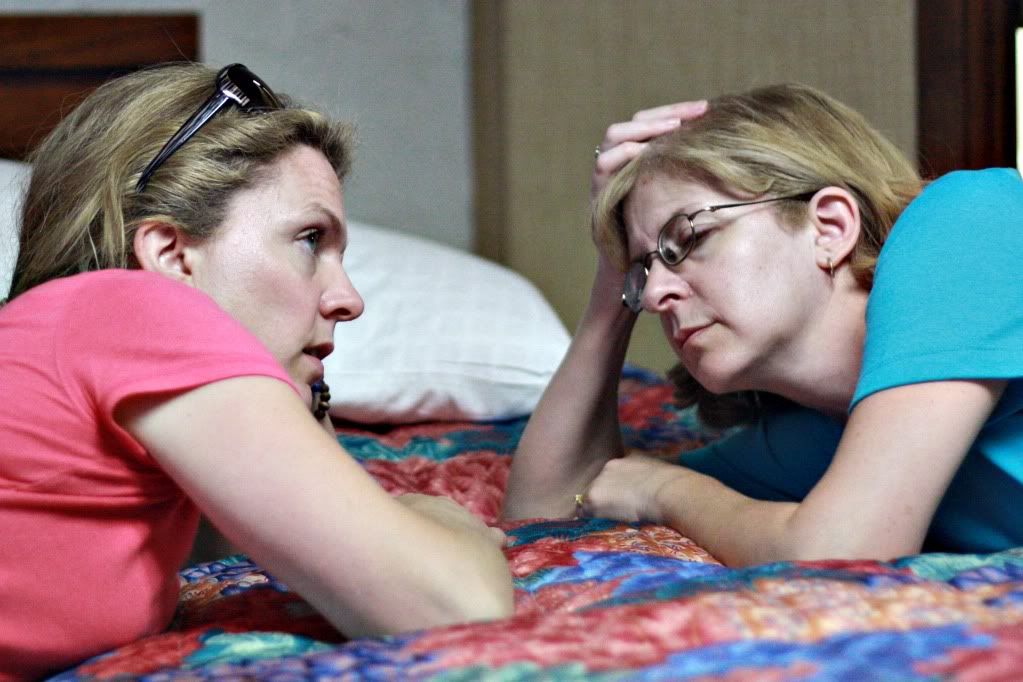 Jeff's two sisters, Jenni and Holli, usually separated by a 12 hour time diff, chatting on the bed.



Teaching Stella how to sink a rock. She loved sitting at the shoreline, tossing rocks and ...

watching Daddy swim in the lake.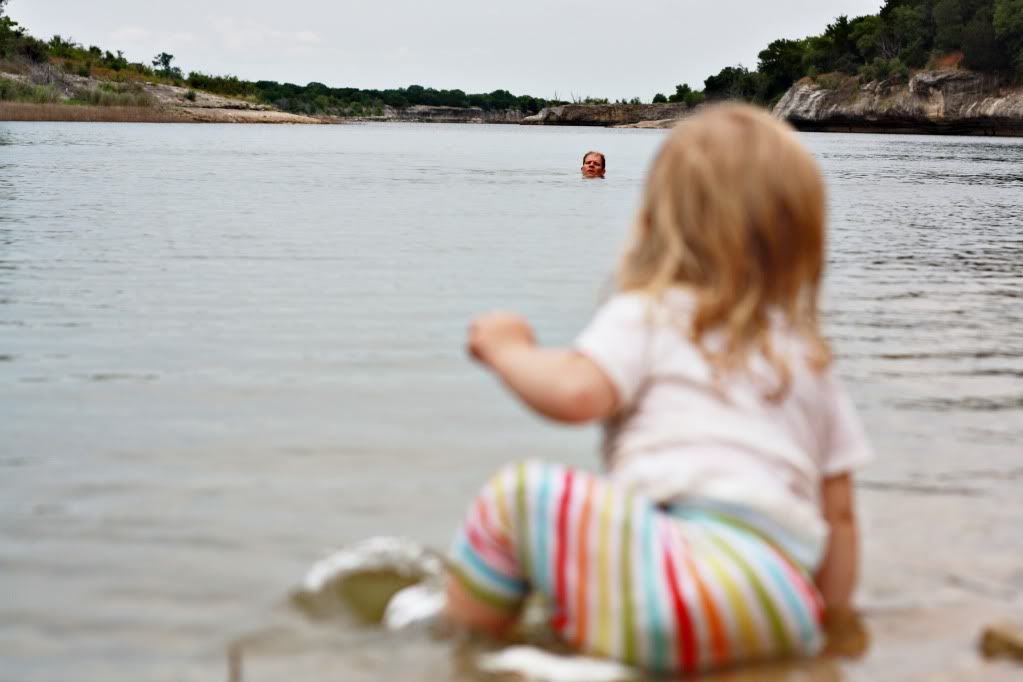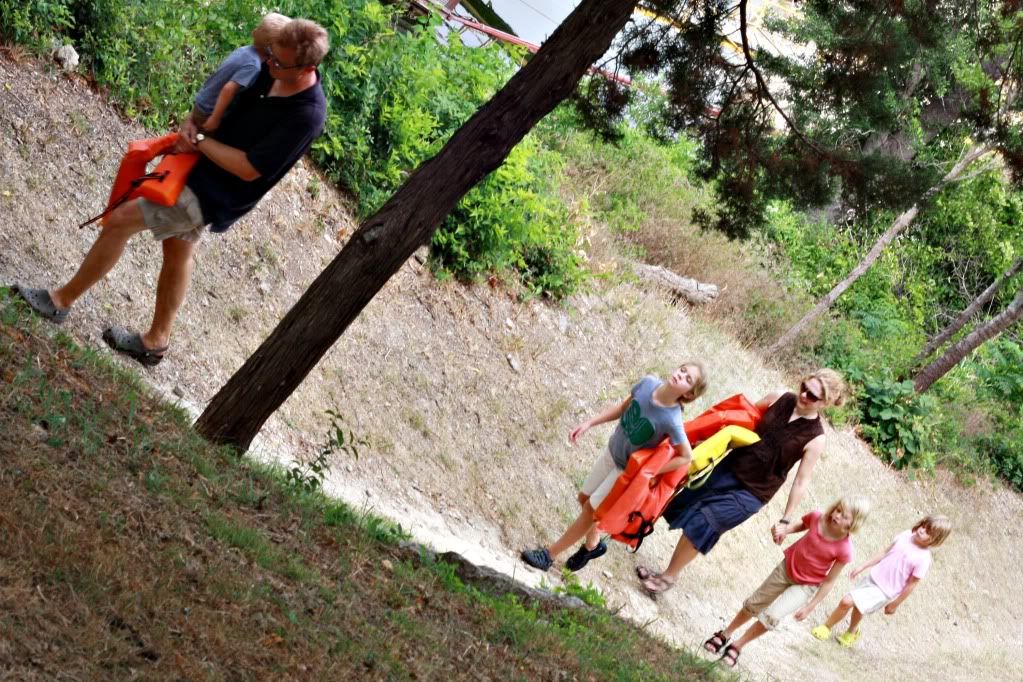 The Pastoors coming up from paddleboating. We did it too and it was hard work!



Home: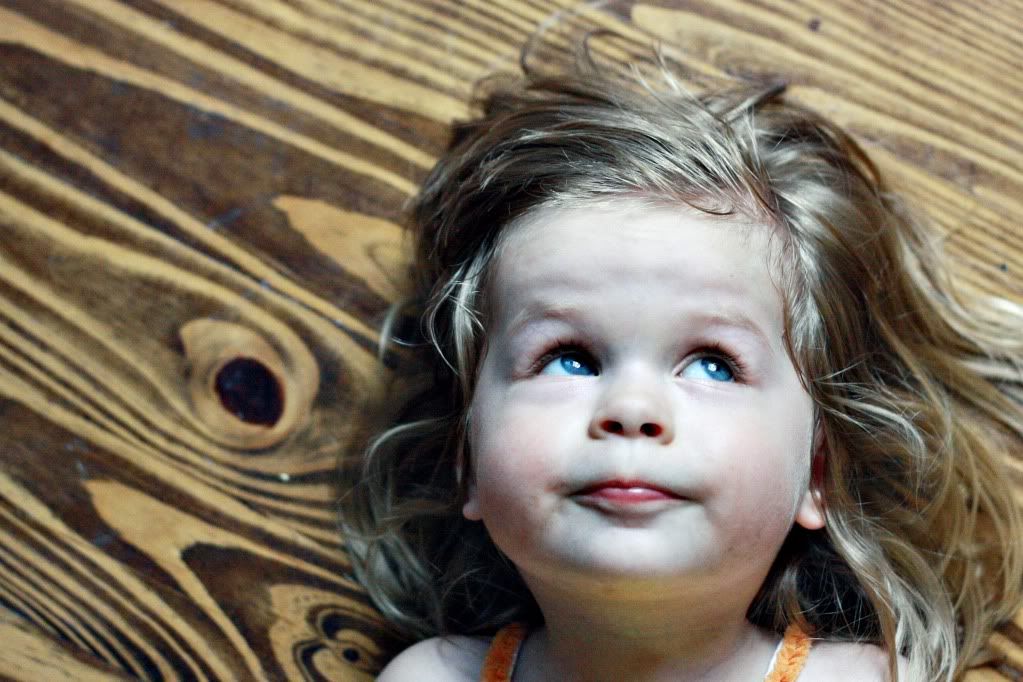 Sassy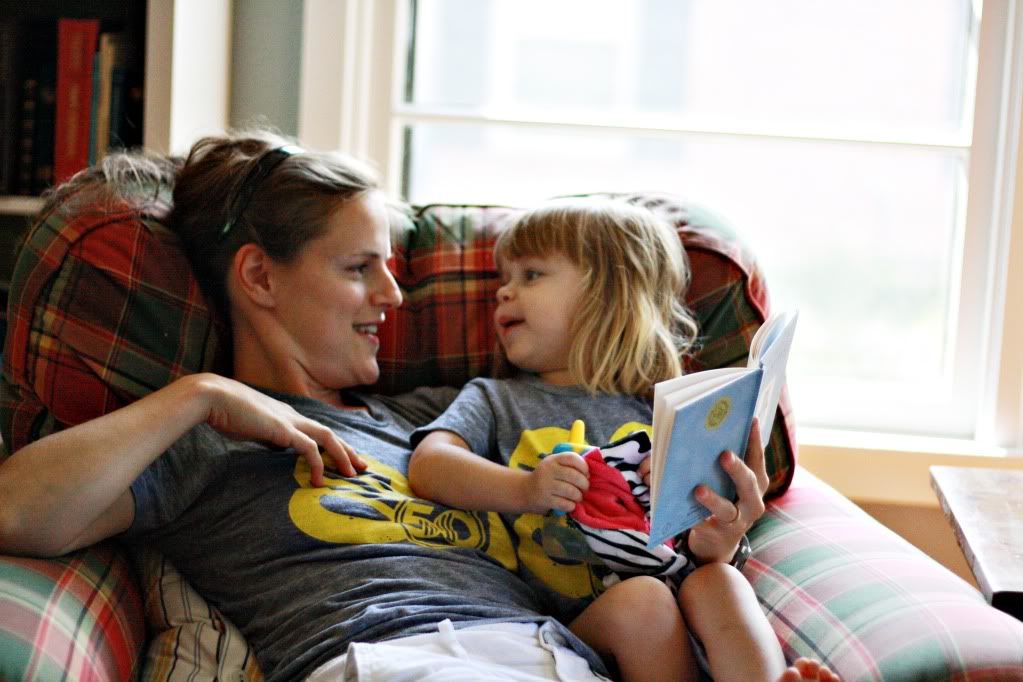 Reading with the girls, wearing our birthday/anniversary shirts.