I'm leaving tomorrow. I don't know what a day will be like with out these little critters scurrying around my ankles at all hours.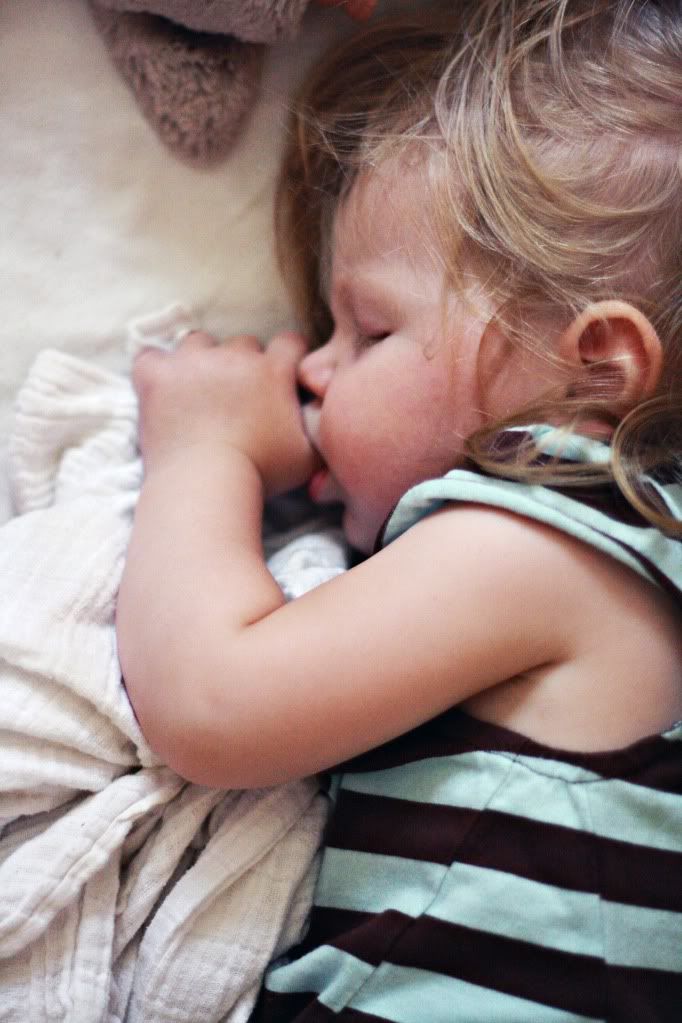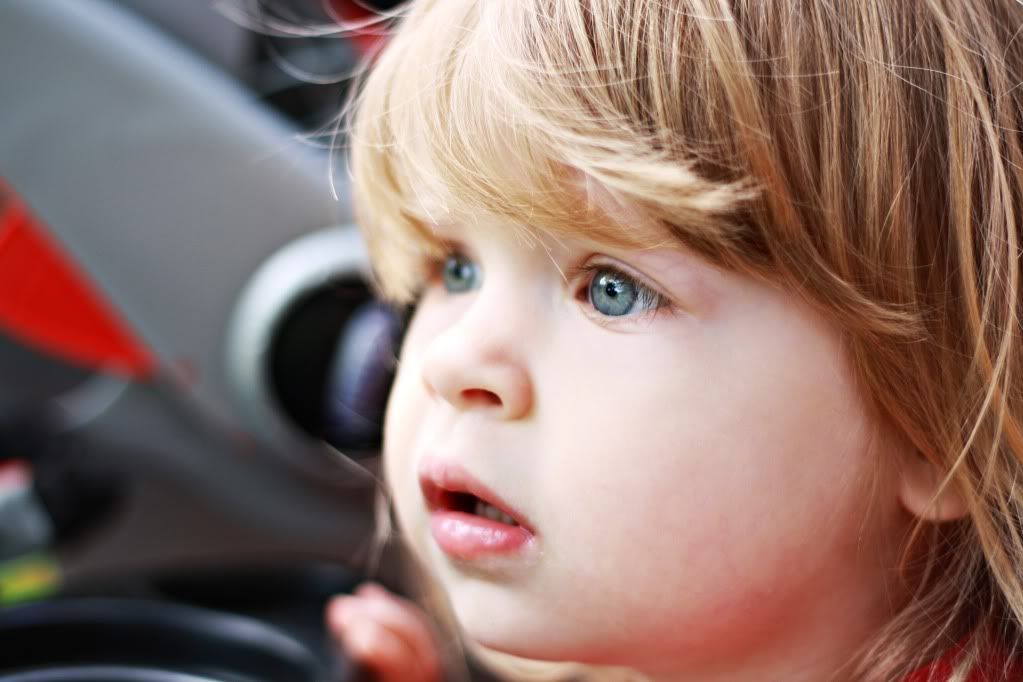 I've been cooking and storing up some food in the freezer to make things a bit easier on Jeff. Pray for him!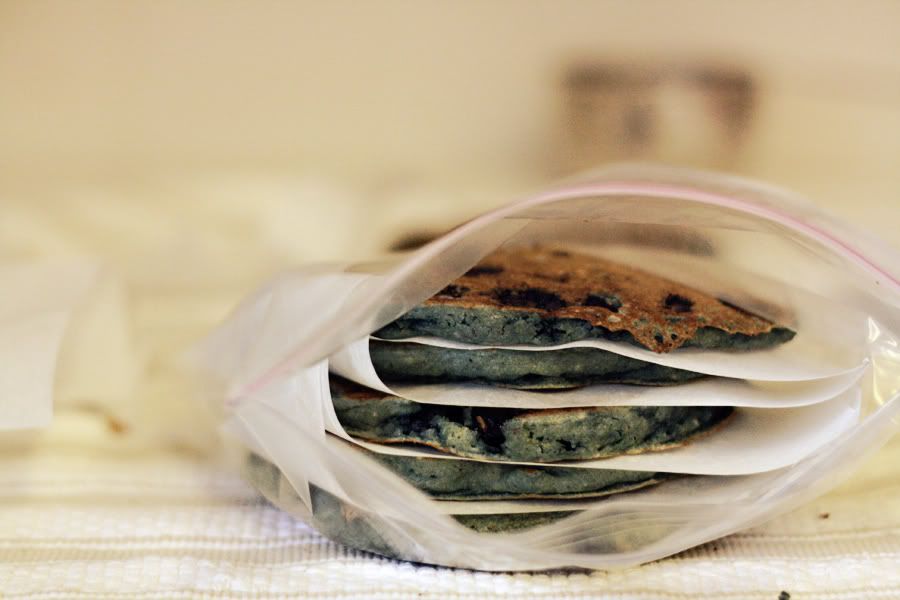 Also, Stella finally got the hang of using a crayon and it blew her mind.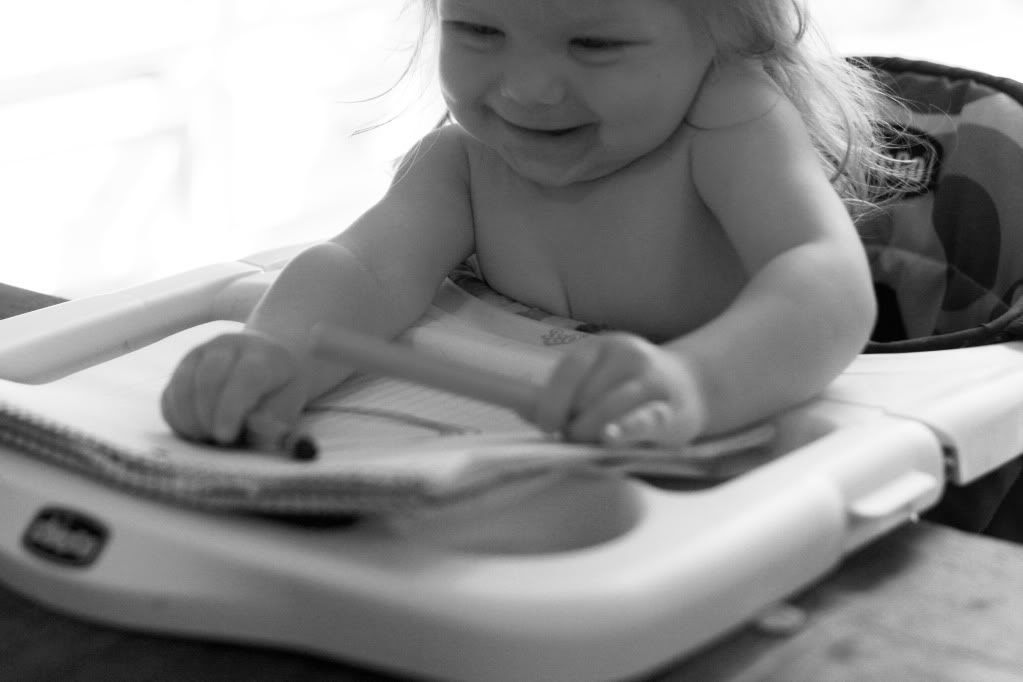 She was creating!