Give thanks for all things
On the plucked lute, and likewise
The harp of ten strings.

Have the lifted horn
Greatly blare, and pronounce it
Good to have been born.

Lend the breath of life
To the stops of the sweet flute
Or capering fife,

And tell the deep drum
To make, at the right juncture,
Pandemonium.

Then, in grave relief,
Praise too our sorrows on the
Cello of shared grief.



Words from my guest blogger, Richard Wilbur, who will soon visit us at Baylor University.
If you didn't read that slowly and really drink it in, I would recommend doing so.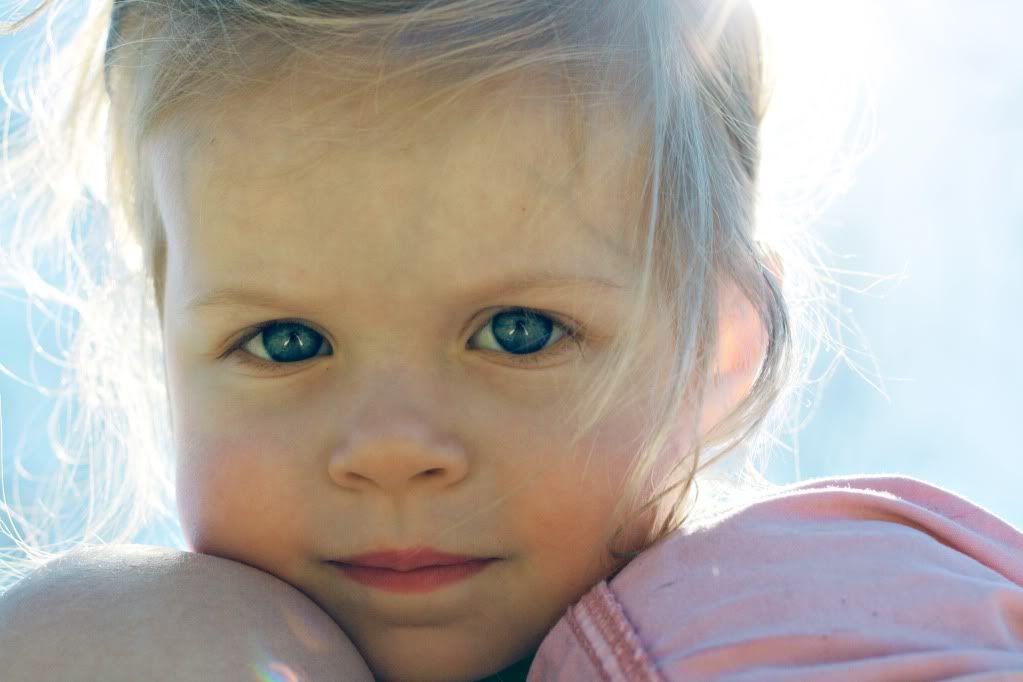 This is Margot balancing on my legs with a very bright sun behind her.