I was so thrilled to have a relatively warm day to take the girls outside! We took a stroller ride to the park around the corner and ate lunch with our legs dangling over a creek. Everyone wore pink. Wouldn't have dreamed that this is how it would turn out, I who was so anti-pink.


It is so wonderful to be outside in clement weather!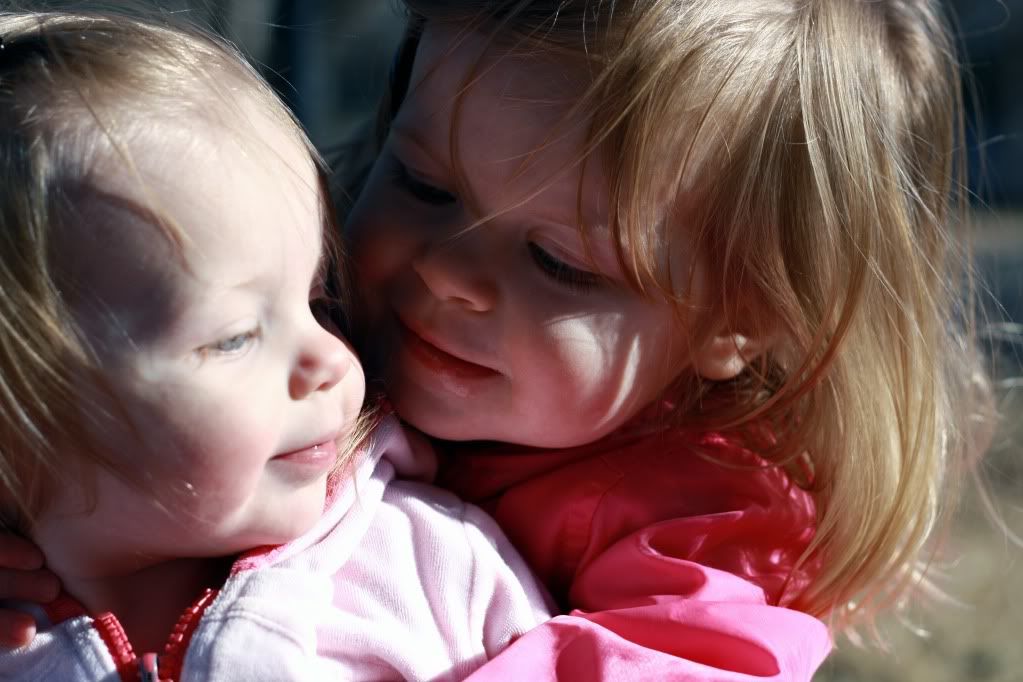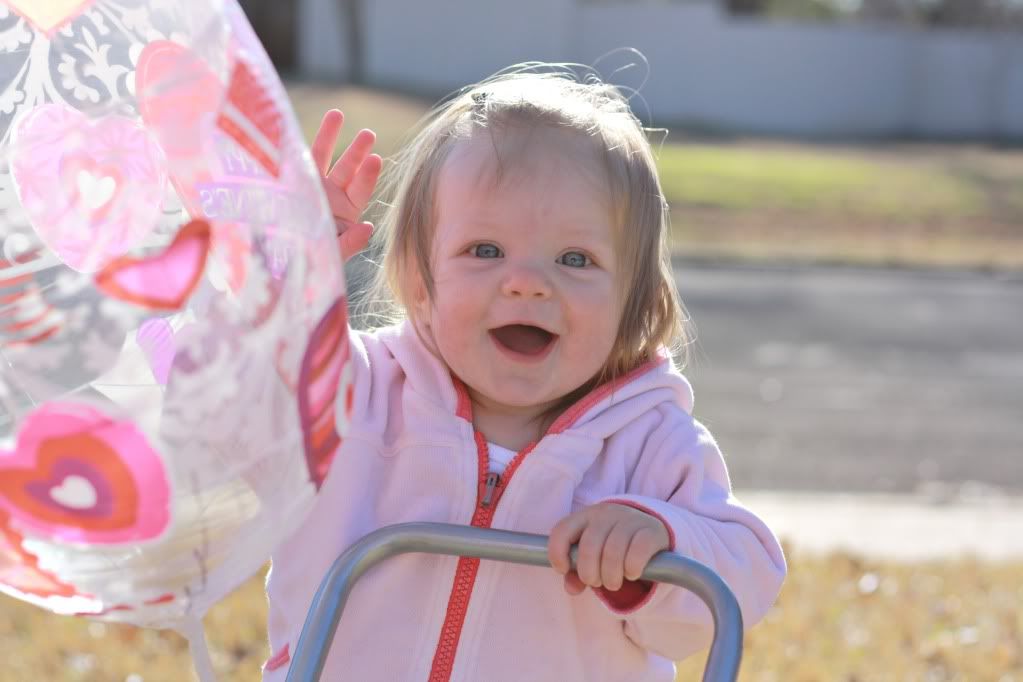 Stella is still sleeping so much, walking all over the place, and eating like a horse!