Poor Stella still has a gunky eye.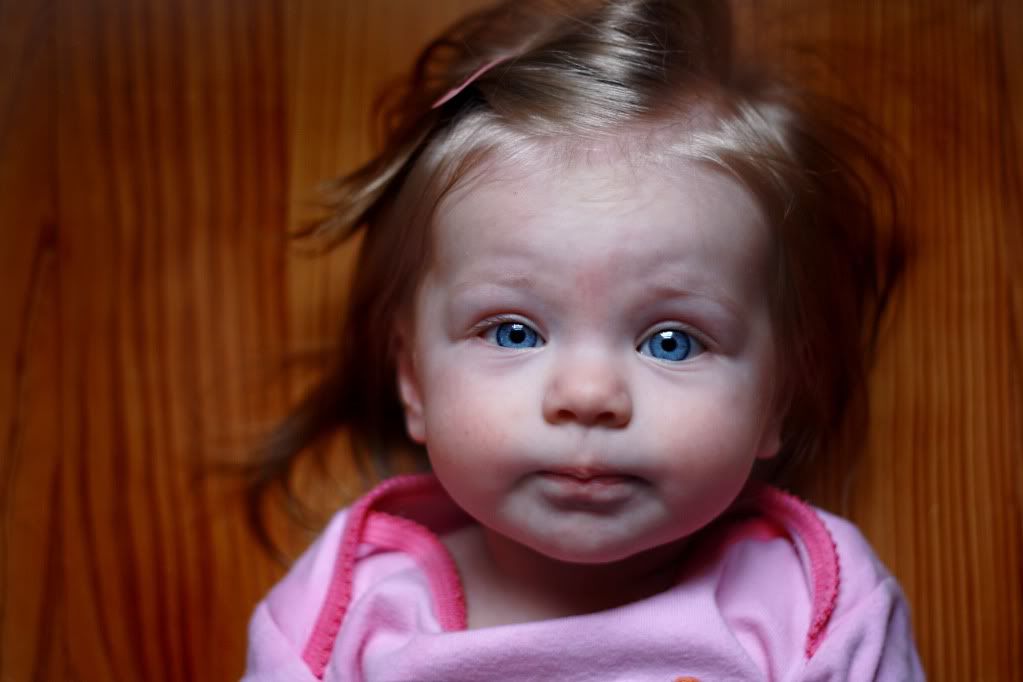 Yesterday we had friends to play in the morning, they stayed for lunch, and then friends to play in the afternoon who stayed for dinner (calzones!!). What a wonderful thing it is to have people you love in your home ... all day! Margot was so worn out by bedtime, she threw a complete fit. Today is our doing nothing at all day. I'm hoping for an attitude recovery.
What are you hoping for today?