Guess who took four consecutive steps last night!
Another two steps this morning! She's still a 99%-of-the-time crawler.
But just to know that this baby can walk ... if there happened to be a flashing red light across the bathtub. She could do it!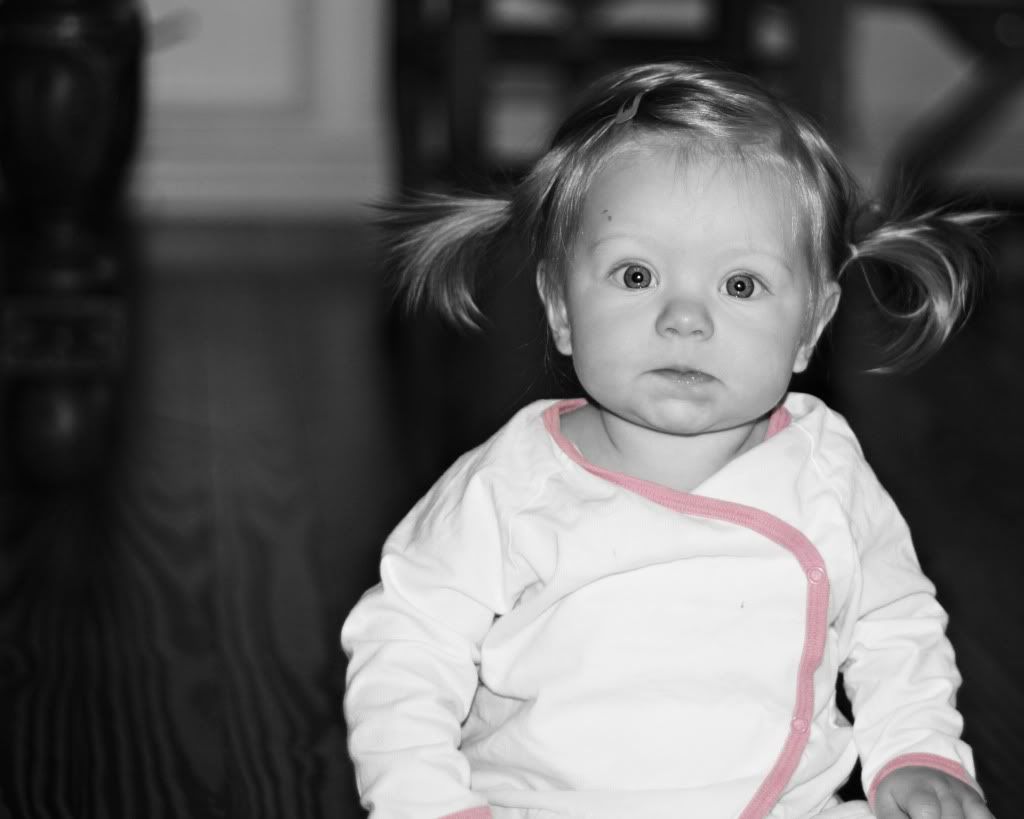 We had such a productive meeting with our church planting leadership team last night. I was so encouraged about the life of our church. Please join me in praying for the ministry of
King of Glory Anglican Church
.