Three years ago today we were married. What a blessing! My best friend!
...to have sleep-overs every night, to share so many meals together, to take trips together, to experience the joy of having children together, make a home together, to plant a church together, to laugh and cry together, to support and encourage one another, to read books together...
I cannot imagine a greater blessing! It's like a never-ending party. I've said this many times, though never so publicly, that Jeff is the greatest man on earth, my greatest earthly blessing. He is effortlessly selfless, always encouraging, honest, handsome (best looking man ever), fun, funny, and so brilliant.

We continue to learn about each other and how to love one another wisely.

It was an important lesson early on that is was not enough just to love each other. We had to love wisely. We had to love one another in Christ. Our spouses must always be subordinate to Christ! If not, we are setting ourselves up for disappointment and resentment.




happiest woman in the world here



a bit nervous (this is just before the ceremony)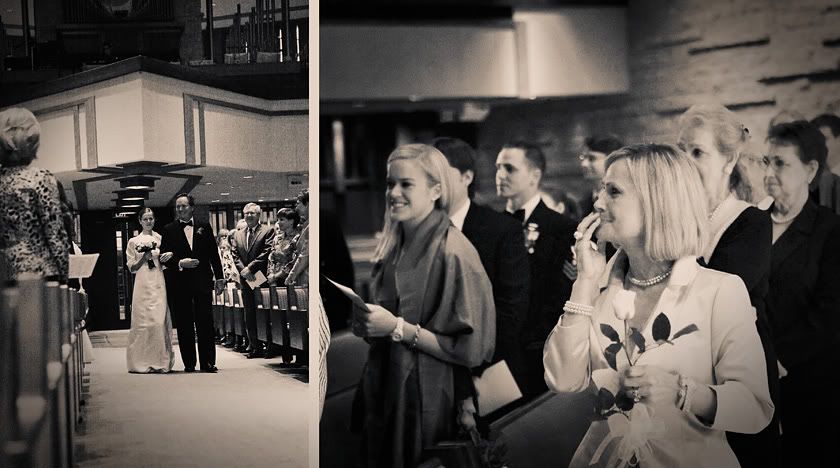 my dear father walking me down the isle and sweet mother holding back the tears



serious bride



shot from the most beautiful reception ever. (thanks, mom and dad!)


Little did we know what the week following would bring; the conception of our darling Margot! She was born at 41 weeks gestation exactly 42 weeks after our wedding. Ahem, we were married for a total of 6 days before having children. We couldn't be happier about that. When Margot was 8 months old, Stella was conceived!

We will celebrate with some amazing people in Whitney tonight. I love you, Jeff.