Hi
The month of August, 2010 will forever be remembered as the month of the month-long-headache. I'm coming out of it slowly, but still feel the terrorizing threat of a headache hovering at the door.

With that said, I hope you'll forgive my absence and jump in with me to the pictures that have been getting dusty in my camera.


While I was sick, the children learned to lie still beside my bed and entertain themselves.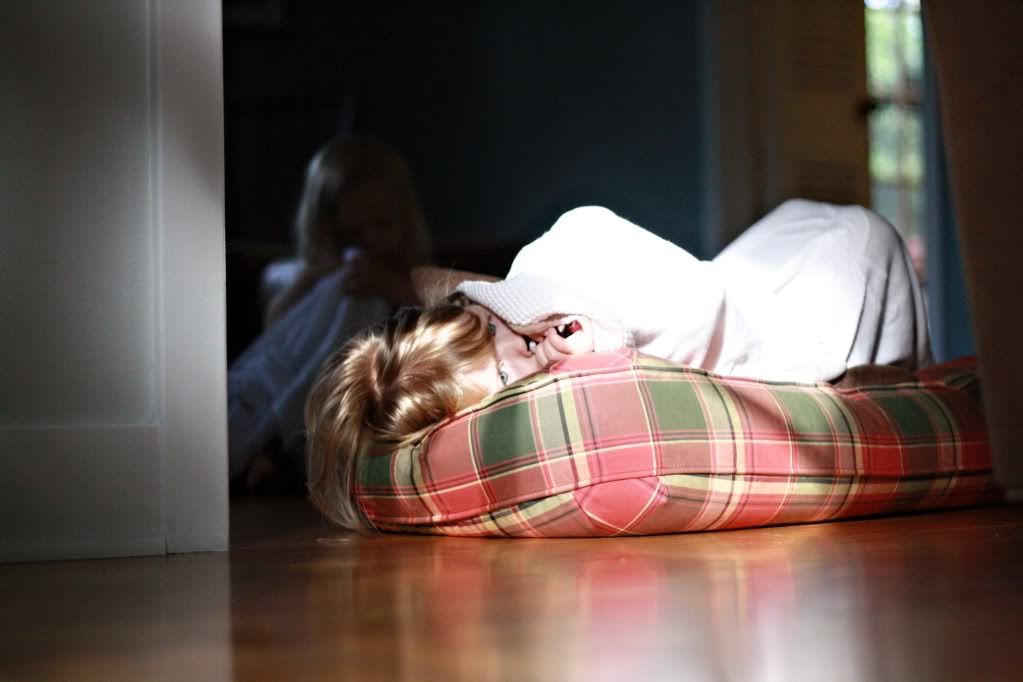 They were lambs, most of the time.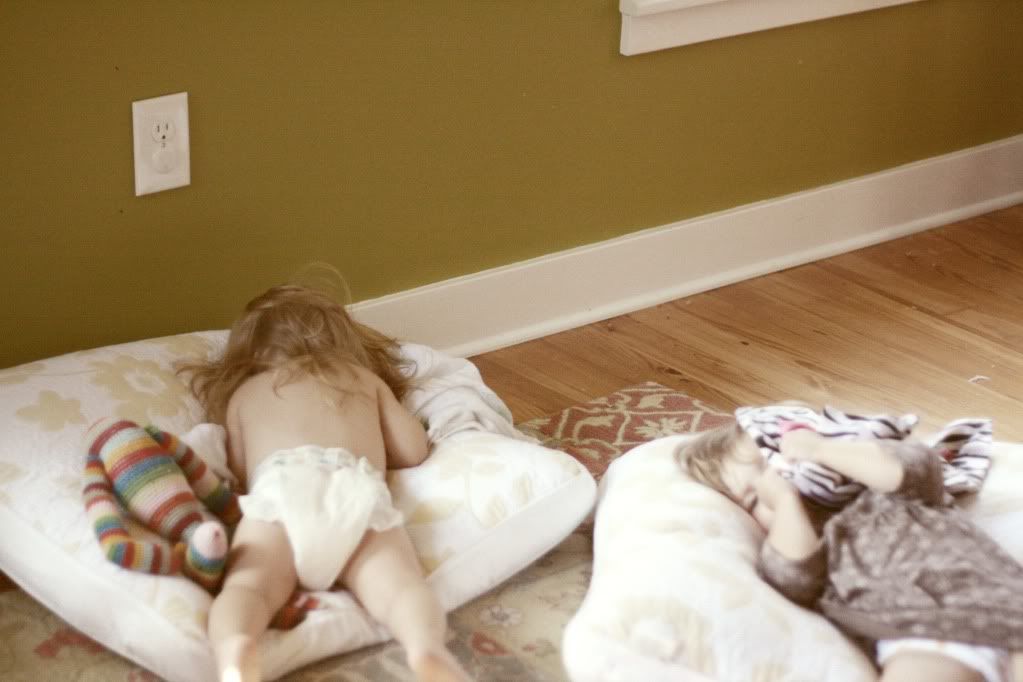 Margaret even brought me flowers one day. (To look at, not hold. She never intended them to be mine!)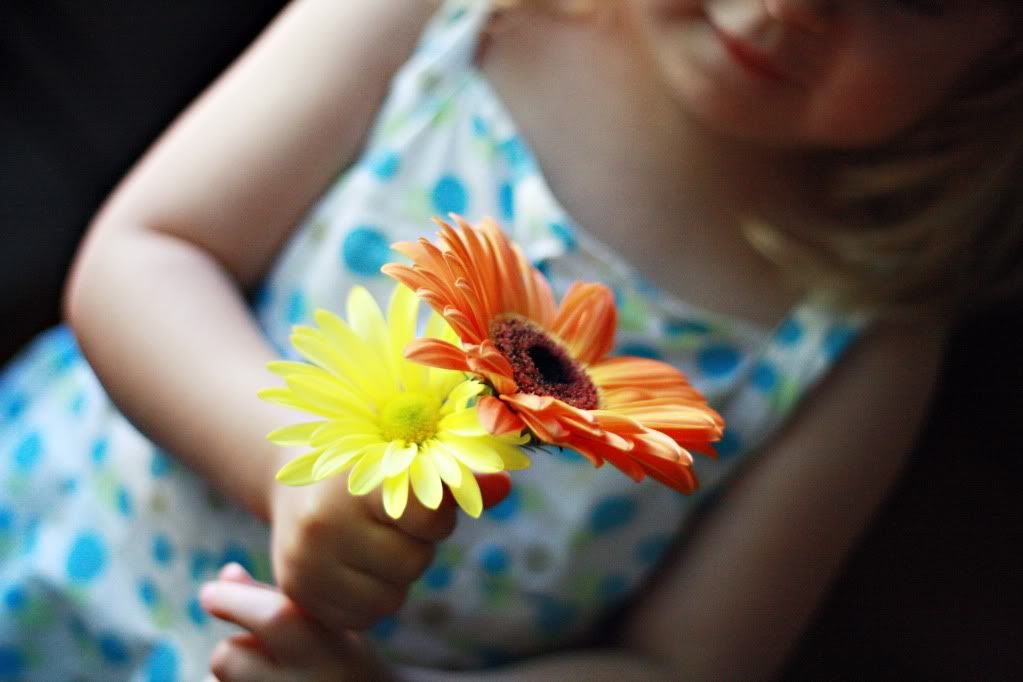 Stella would help me search the pocket on my dress for my phone (have I mentioned that she has a thing for phones?)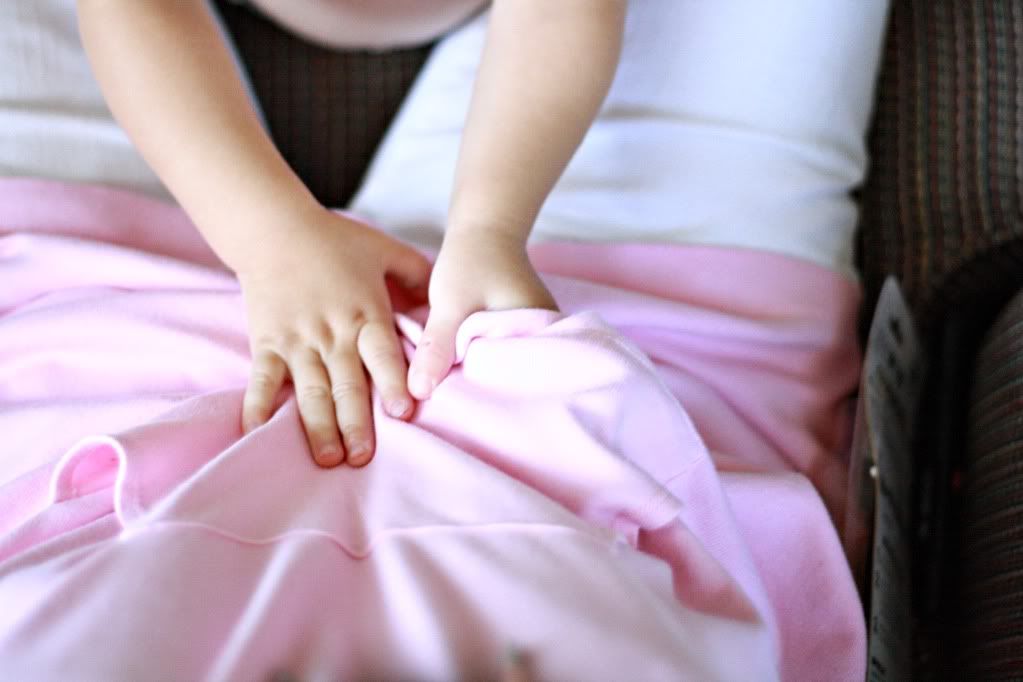 They would endure breakfasts in the dark (artificial light is almost intolerable with a headache (for me)).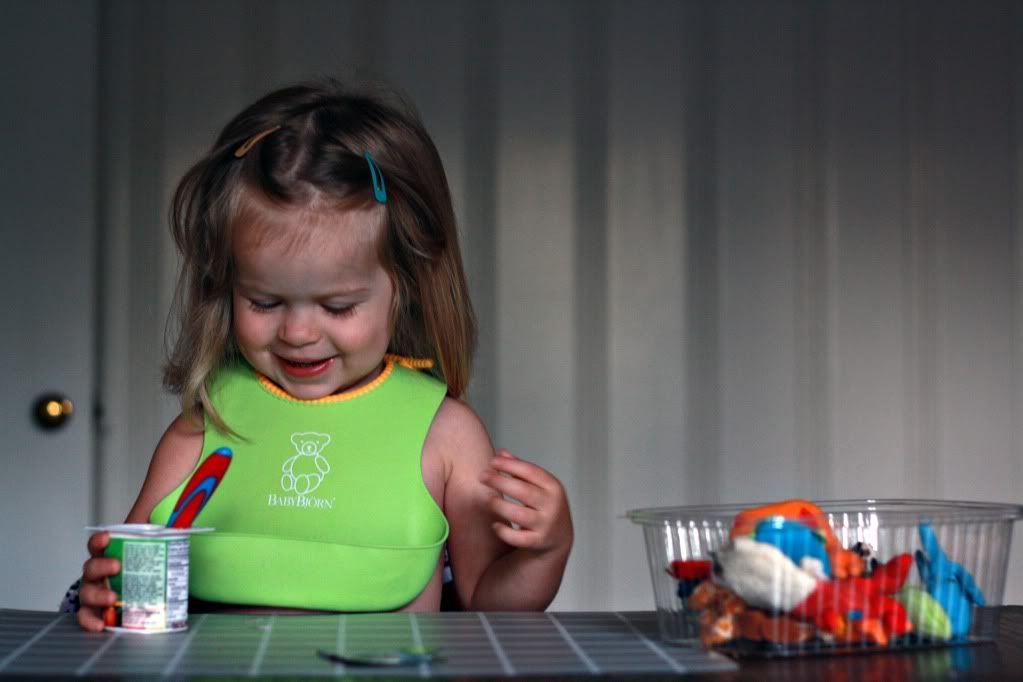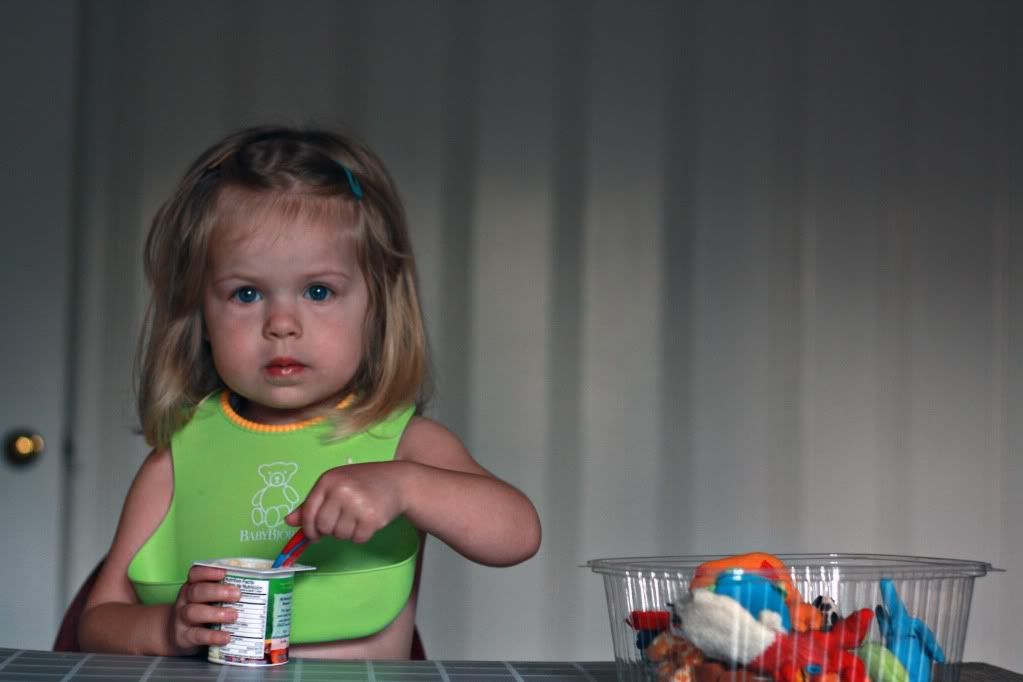 I'm in Houston right now. Visiting friends. Having good conversations. Mothering. And hopefully going to the pool this afternoon!!

More soon.