A frog came to visit us on our porch today. It may be the first frog Marge has ever seen (Stella didn't even take a single gander. Too busy yanking up hunks of grass).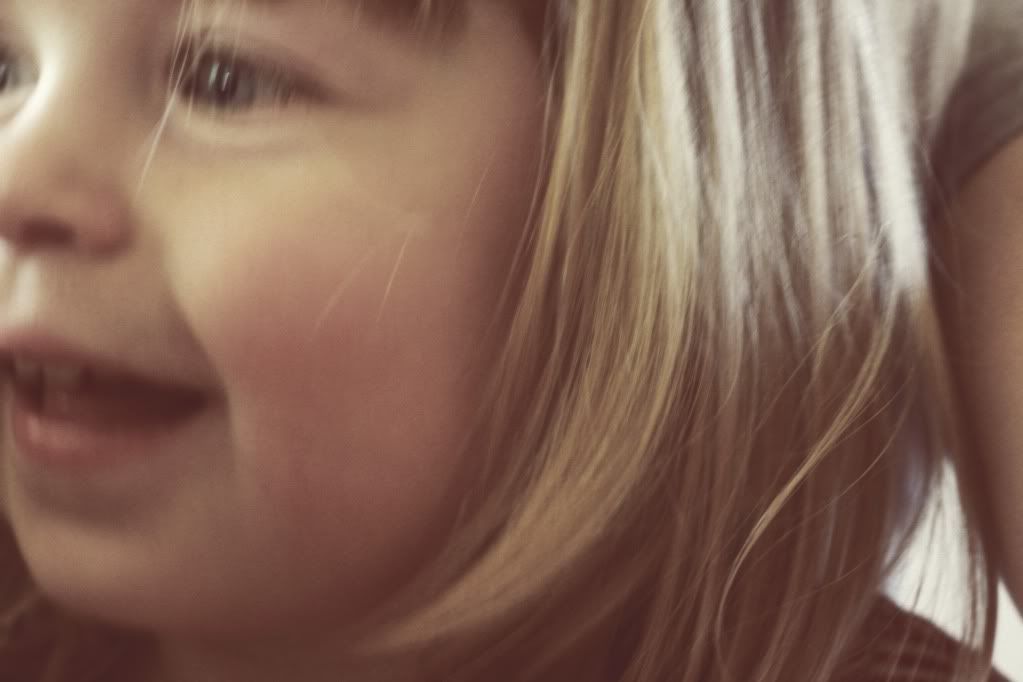 There were some ... mixed emotions about the visit.




Even inside, it was sometimes too much to think of this little guy hanging out where she might again walk.




So up on the couch she got.




There he is nestled amongst our many water carriers.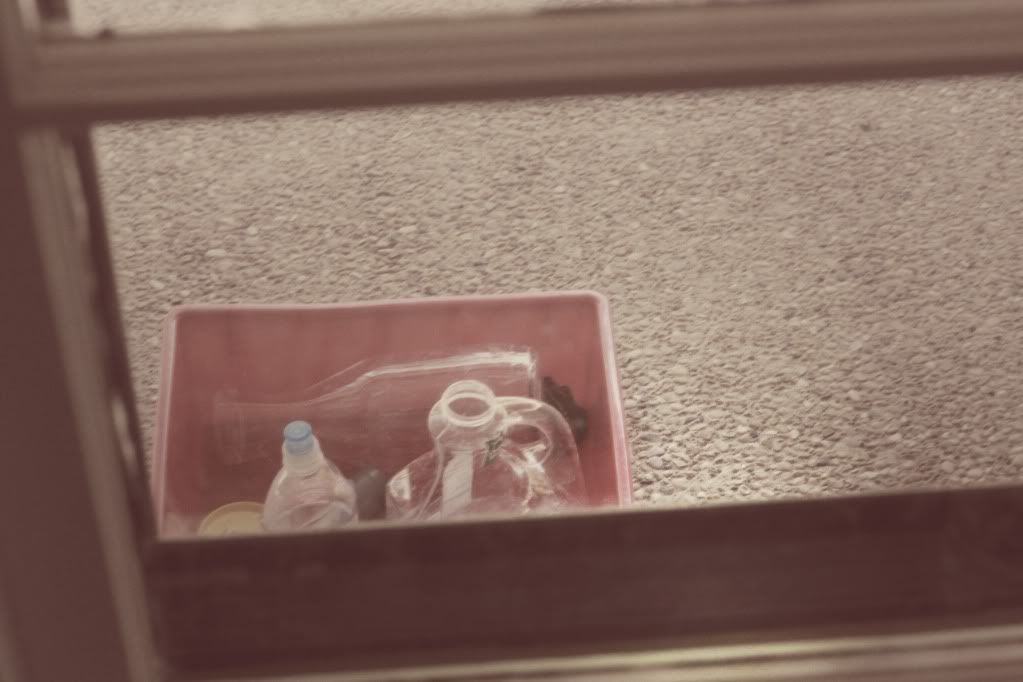 Lots of awkward thoughts of "Should I want to touch him? Should I run and hide?"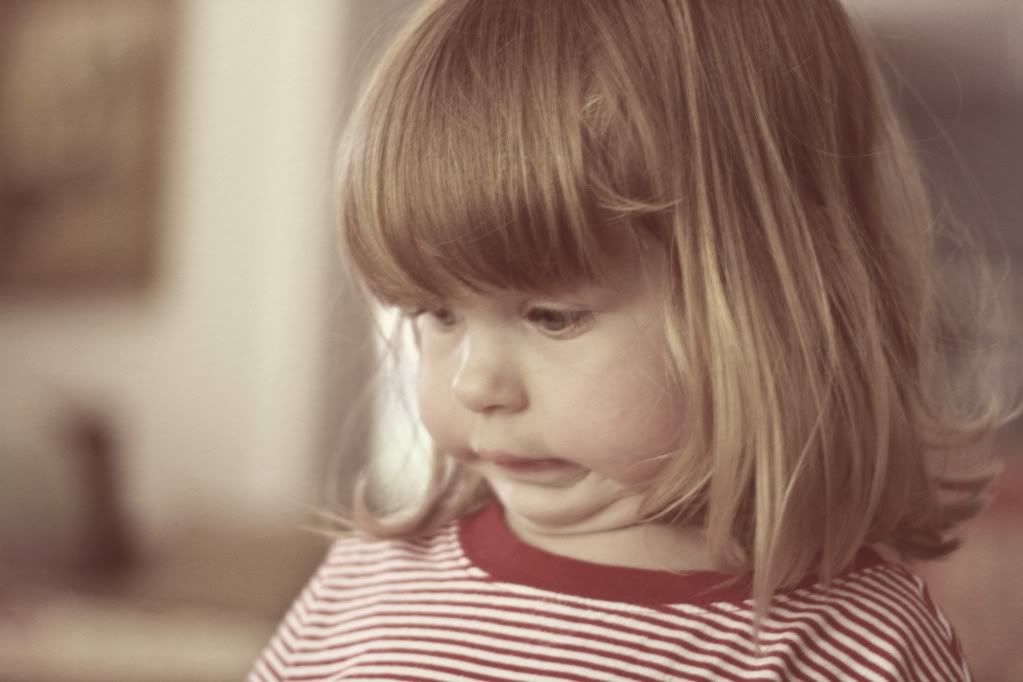 She found him delightful.




She found him repulsive.




And then her knightly daddy drove up and she braved going outside ... just to show him the invader.





Here's the big guy.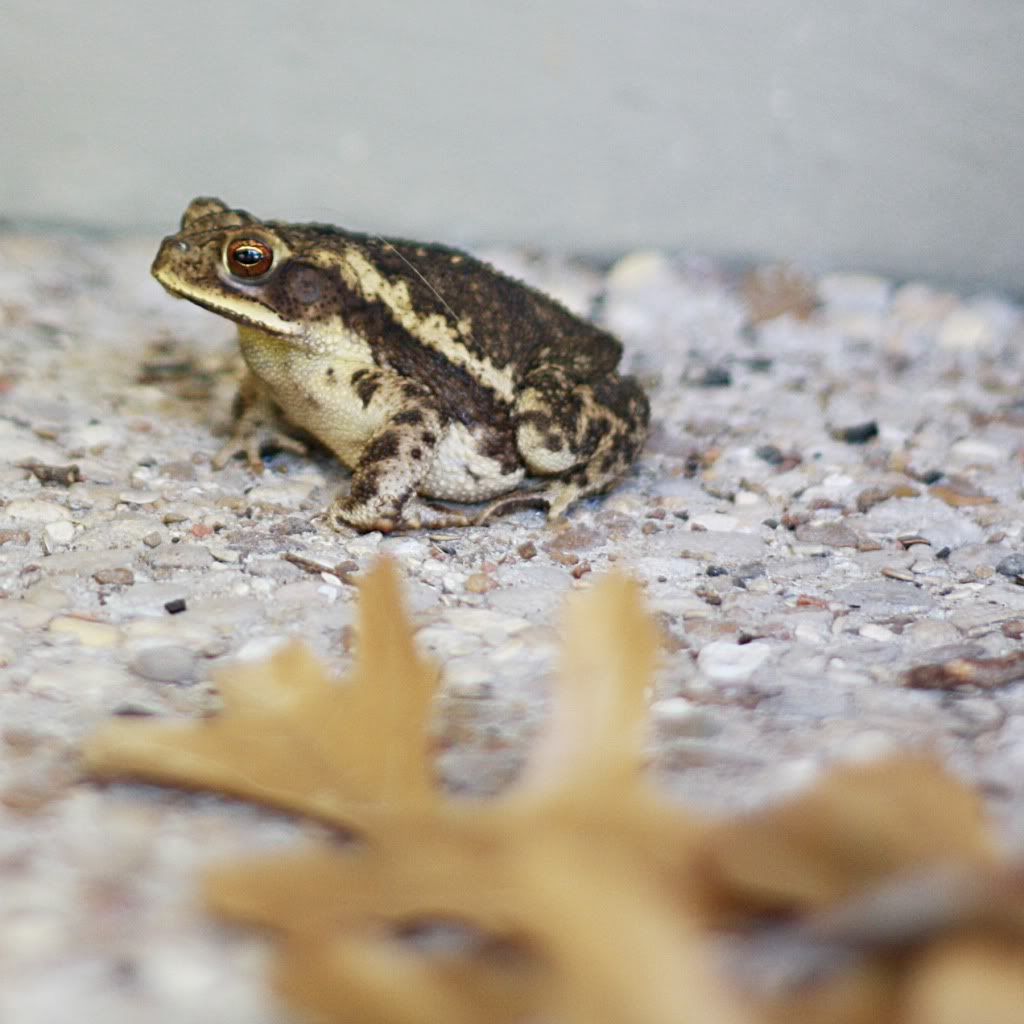 Daddy caught him up and delivered him into the forrest. Then Margot looked up in thought and said with
this big smile




"I want to eat that frog and have him in my belly!" That is precisely what she was saying when I took that last picture. Then we went in to eat dinner.

~FINIS~