Take One




Take Two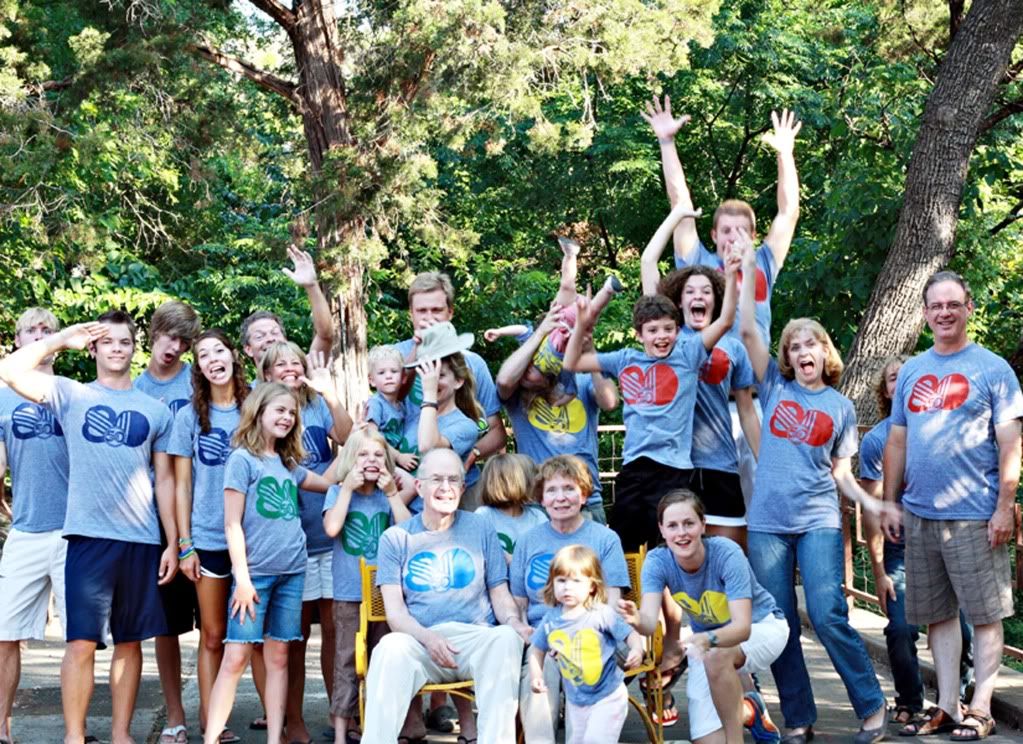 Take Three


We had such a great time at the lake! We spent precious time talking with very dear people!



And we even spent a little bit of time on the water!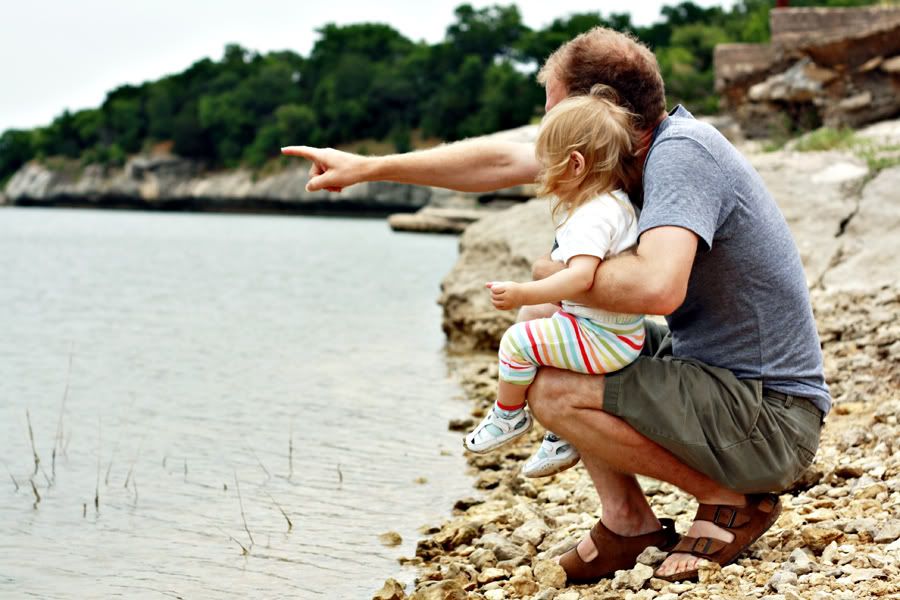 Stella caught a couple of dragonflies.


Now we're home and spending our days sprucing up our house for an appraisal on Monday.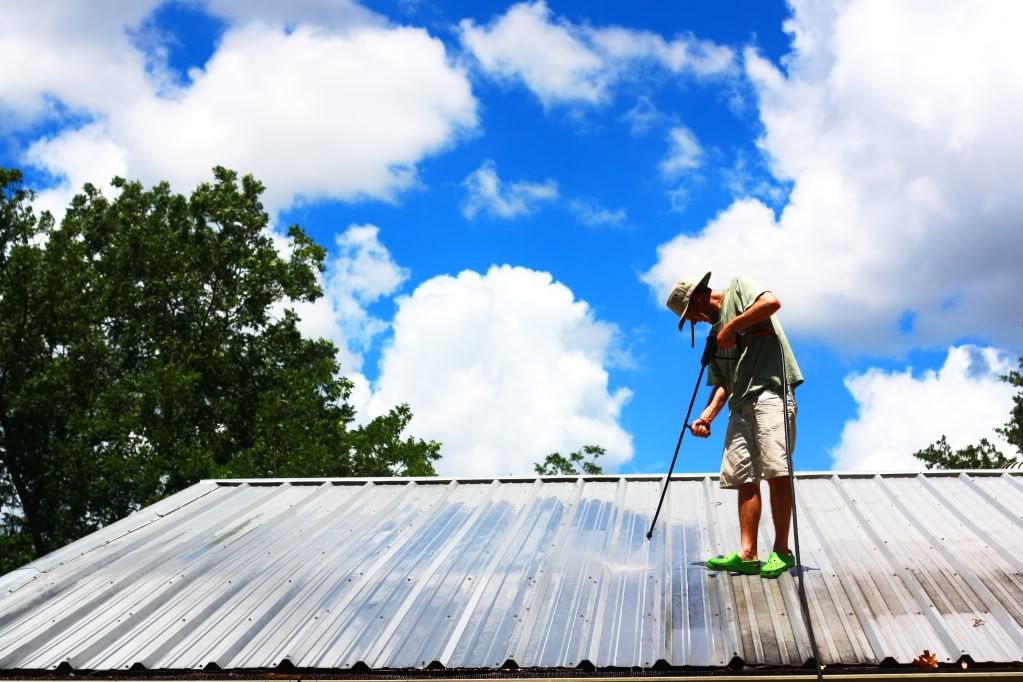 You can see the grime on the roof where Jeff has yet to spray.

And running through the streets.