We spent last week with this amazing stud ... at least when he wasn't sawing logs. He did saw quite a few logs.*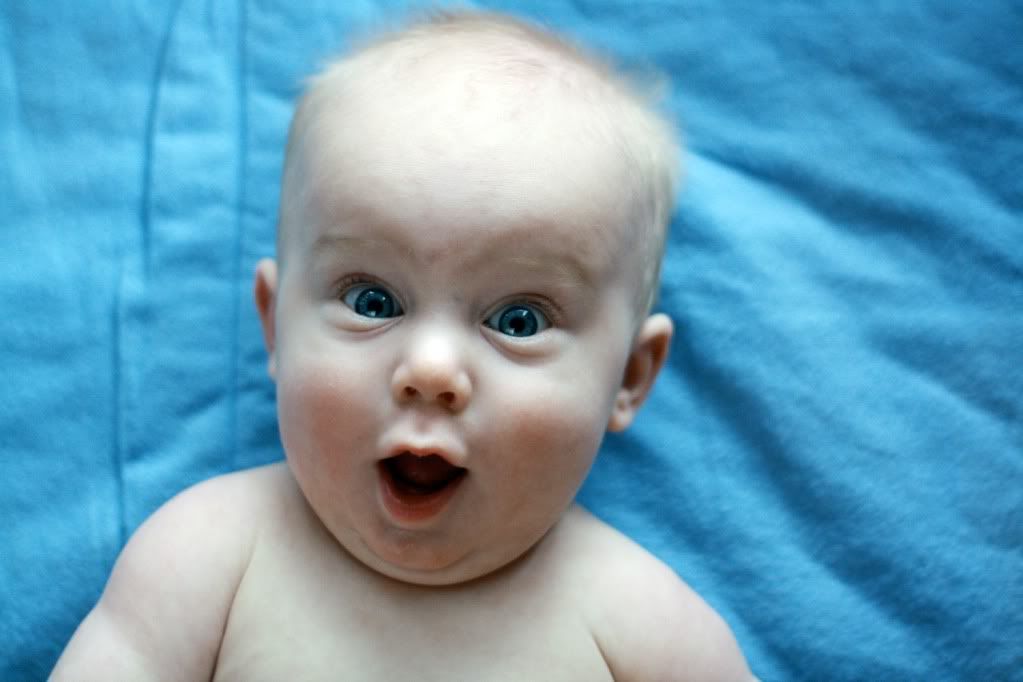 I think he liked me. I know he liked my girls!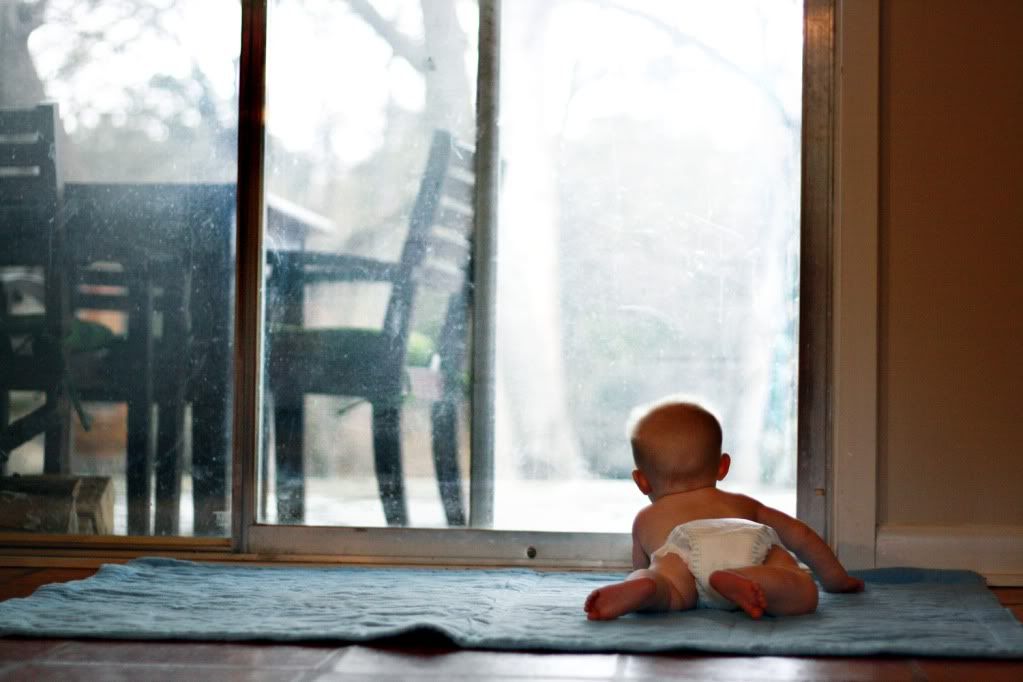 We miss you, darling Eddie Edward Word Eastland Junior.


For the people who haven't heard the term sawing logs before I will define it as simply sleeping hard.