We're all over the stomach flu stuff and we're on to fever and colds now. These days have been interesting. Lots of whining, crying, napping, and general messiness.

Yesterday Margot took a 4 hour nap which left me a lot of alone time with Stella.
She helped me with the laundry. (We have lots and lots of laundry to do)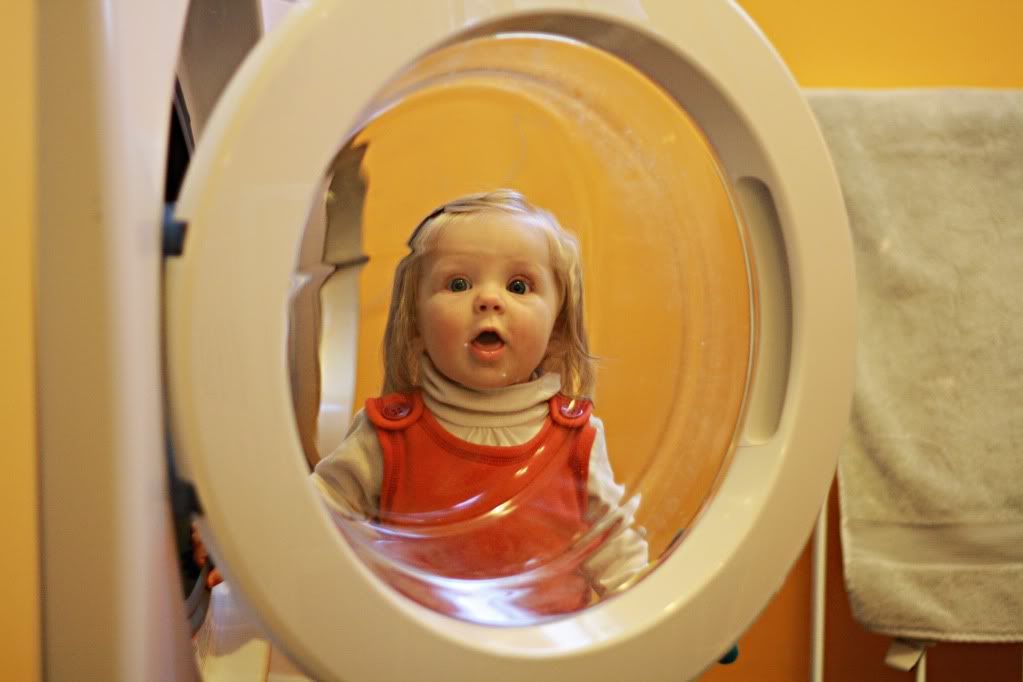 We watched birds out the window. There seems to be a new little family of cardinals moving into our backyard.



We played. She was happy to be able to hold the same toy for a long time without having it ripped from her clutches.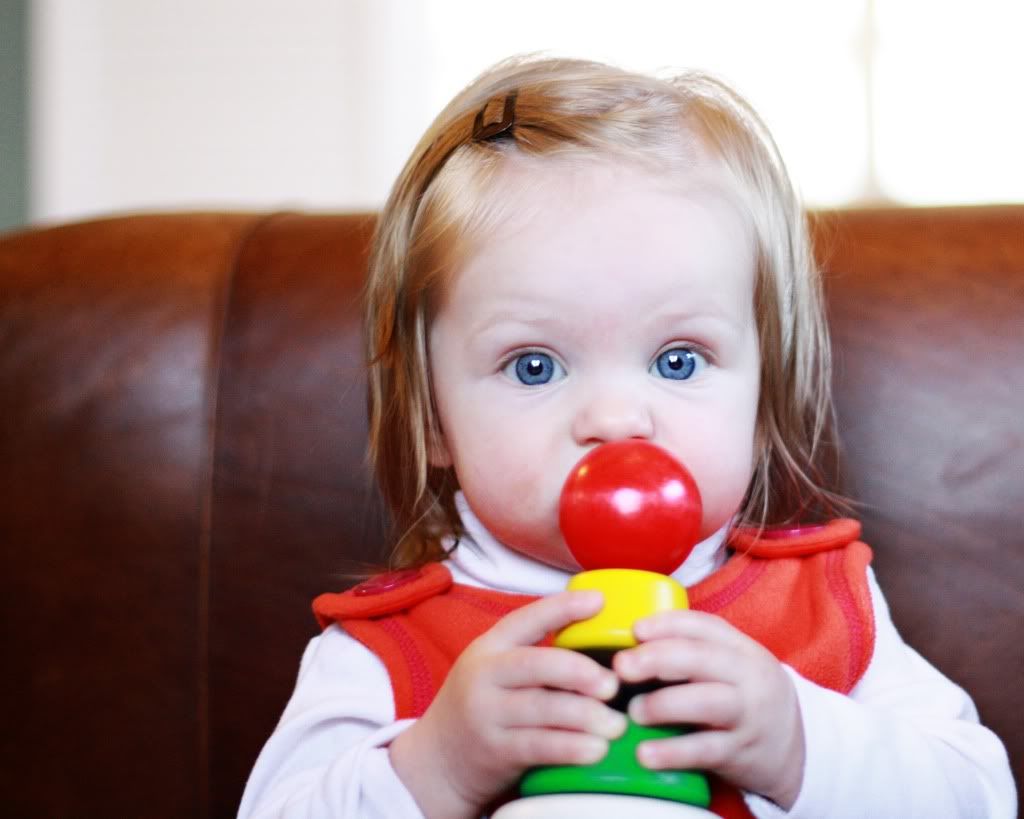 And when Margot woke up she was feverish and purple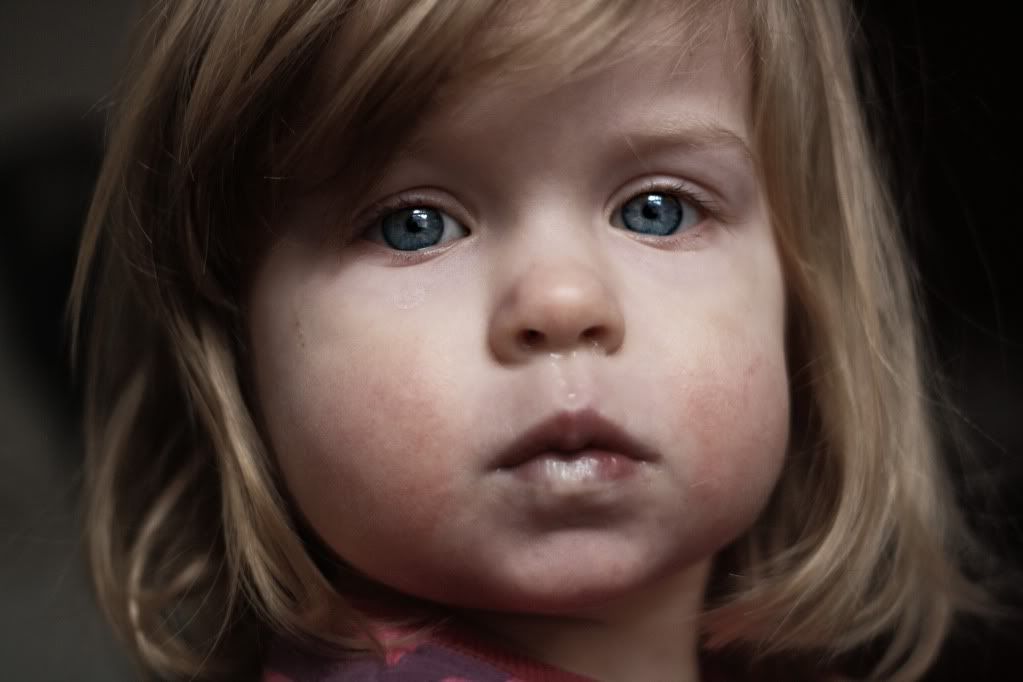 We are looking forward to our confirmation this Saturday with Bishop Iker and a host of other clergy to celebrate with us. Now, to find a babysitter...


Here's a video from before the illness to keep you entertained. I love the way Margot counts beads.