Today is the last day of fall. In Texas, winter looks a lot like fall.

Here's the gorgeous red oak in our front yard.






Today we're eating the hummus I made and some golden crusted brussels sprouts, learning to play the guitar, going to church, playing peek-a-boo, and getting ready to leave town in two days!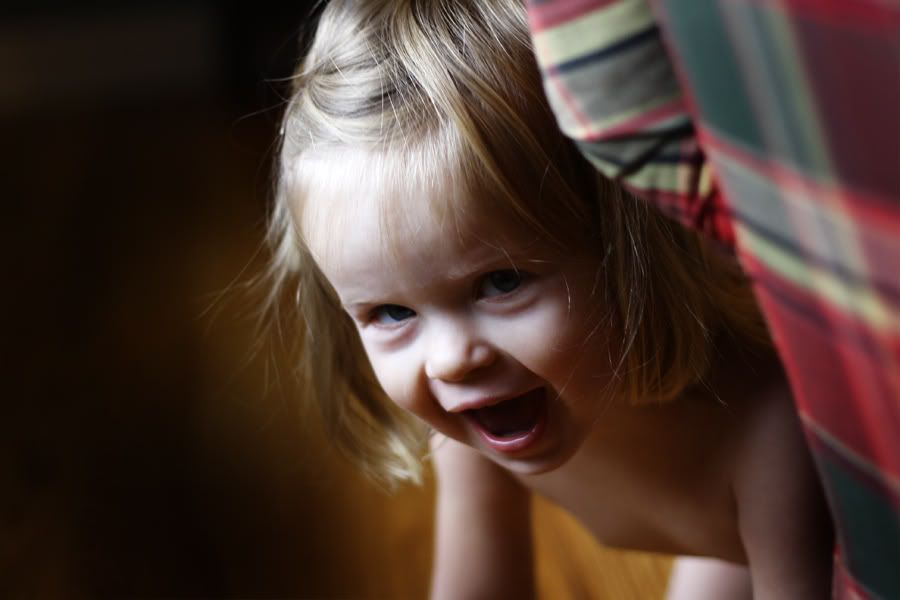 I'm resolved this winter to focus on small blessings and rejoice in the good things from my past. I need to stop worrying about where I haven't grown and start rejoicing about areas in which I have grown. Do you have some winter resolutions?